We are so excited to share our Collections page, containing some of our favorite home decor products, gift guides, and more! We have selected items we hope you will enjoy, and welcome requests if you would like to see a specific collection.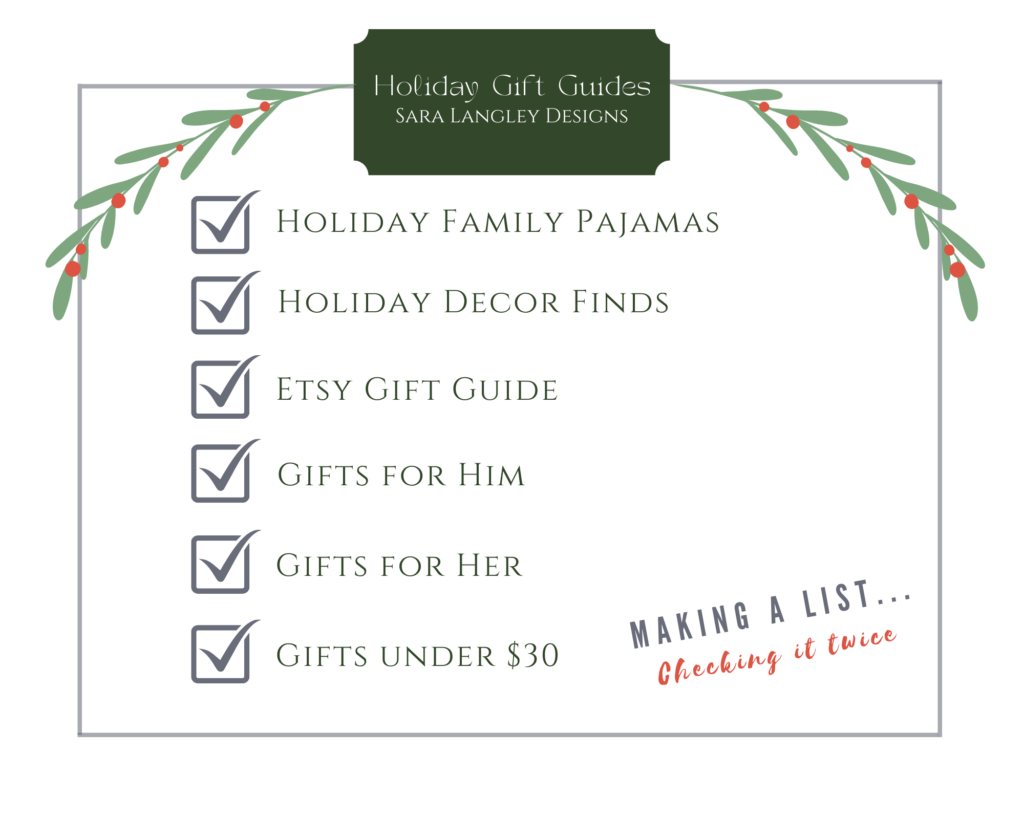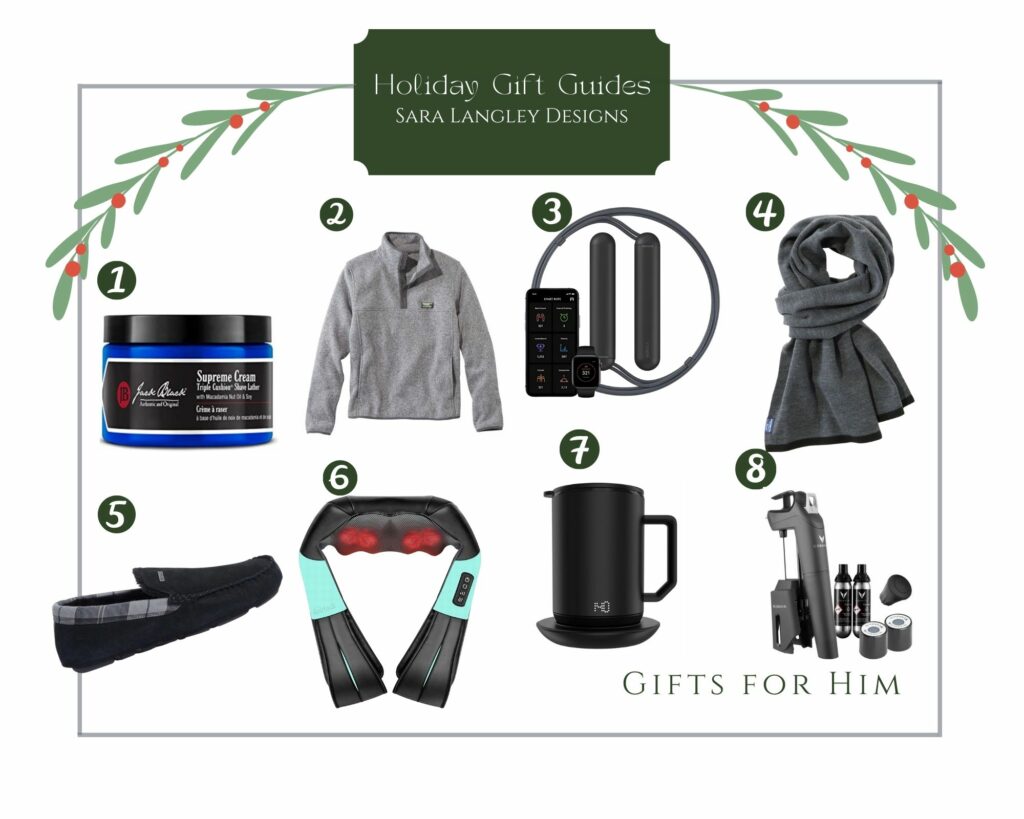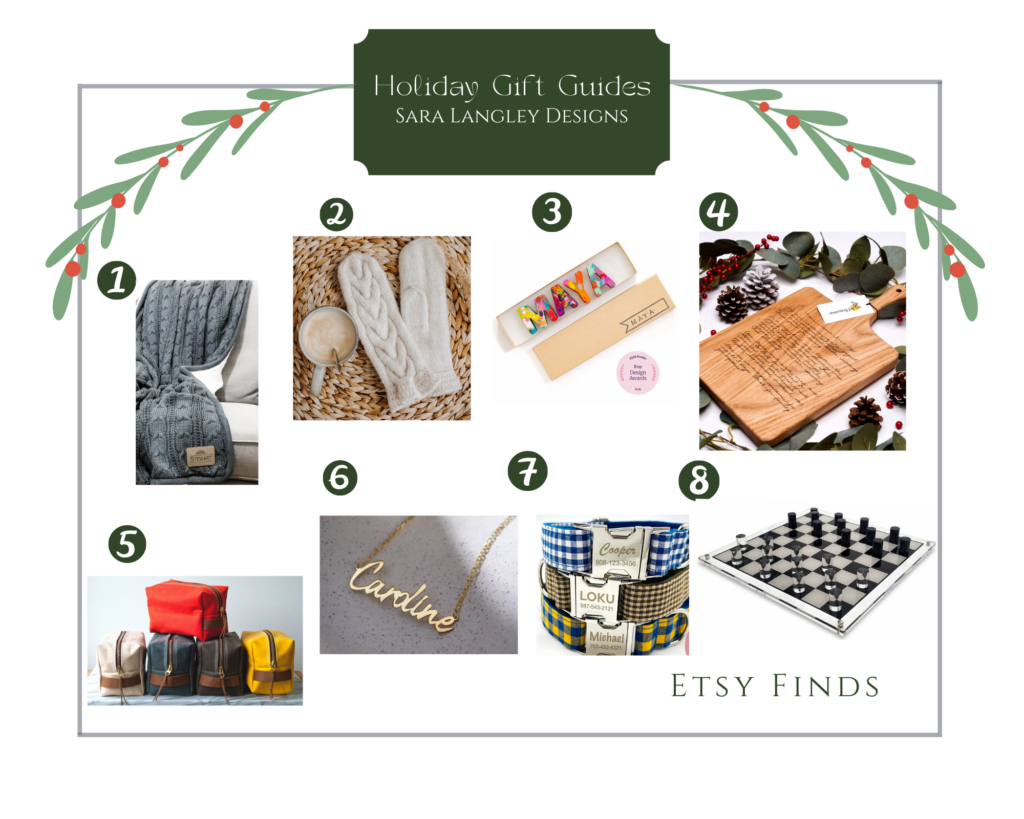 Best Organizational Finds- Coming Soon!
New Home Build Selections- Coming Soon!
Ring in the New Year- Coming Soon!
---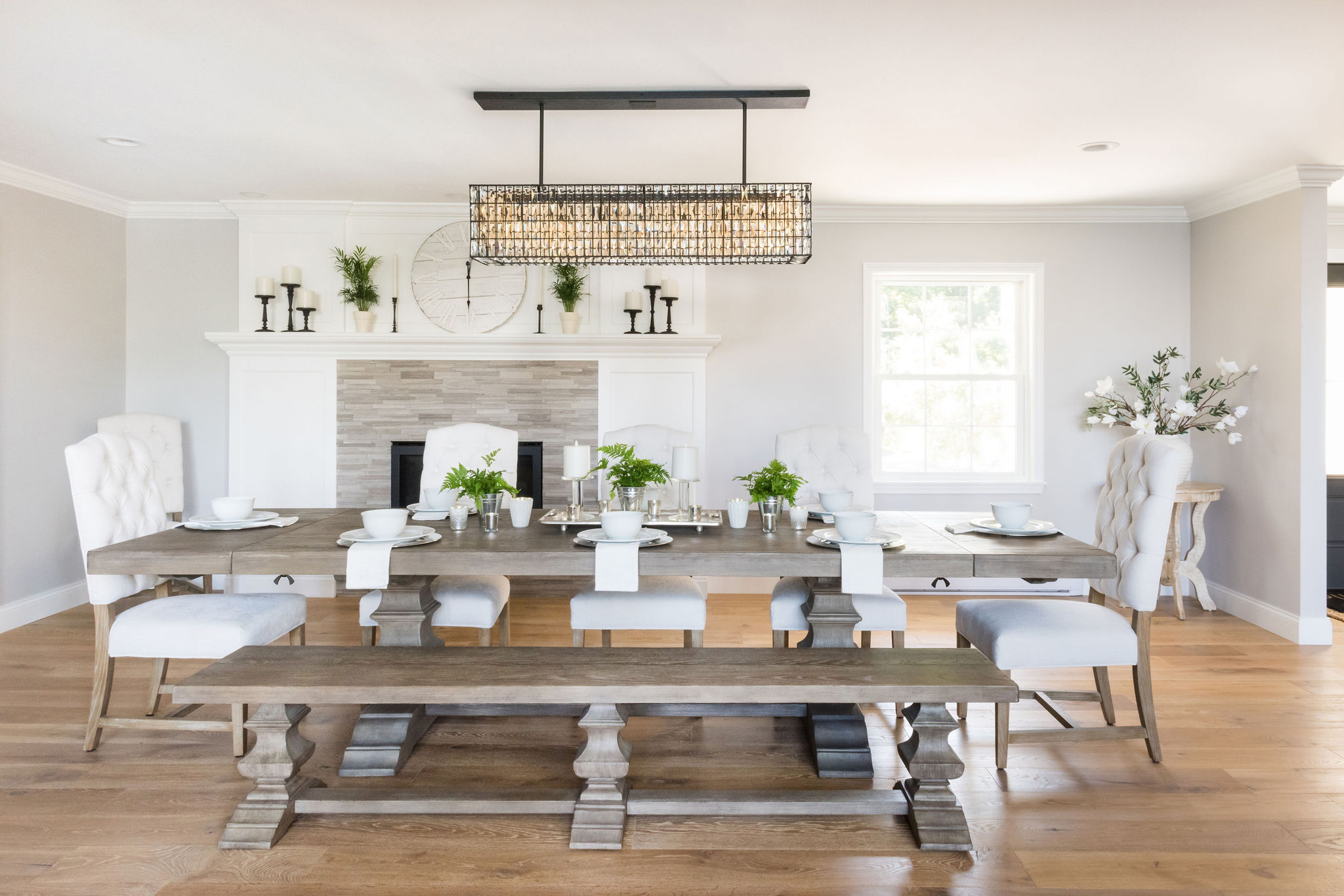 Join our mailing list for updates on when new collections will be available.
---