We are so excited to share our new SHOP page, containing collections of some of our favorite home decor products! We have selected items we hope you will enjoy, and have paired them with complimentary paint palettes to assist you in implementing your own design aesthetic! Each season we will be updating these complimentary collections and welcome requests if you would like to see a specific collection. Our first group for Spring was inspired by the items and rooms we are most often asked about.
---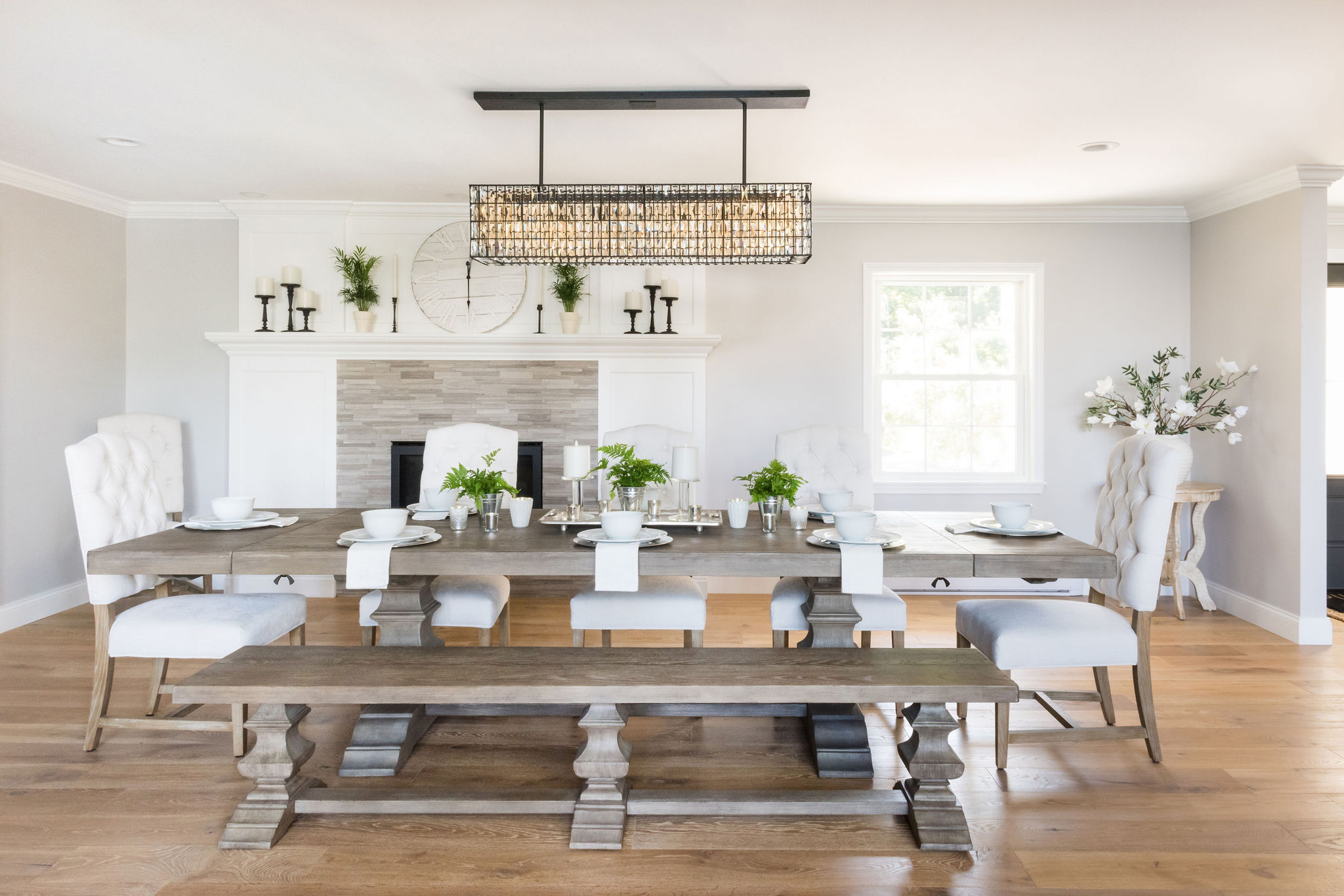 Join our mailing list for updates on when new collections will be available.
---
Style Guides – coming soon
In addition to the shop-able collections above, we have also created style guides to assist you in updating specific areas in your home. Small styling changes can make a big impact! Choose a complimentary style guide below which contains shop-able links to trade only vendors, meaning you will have access to shop our collections from companies that typically sell to designers only!