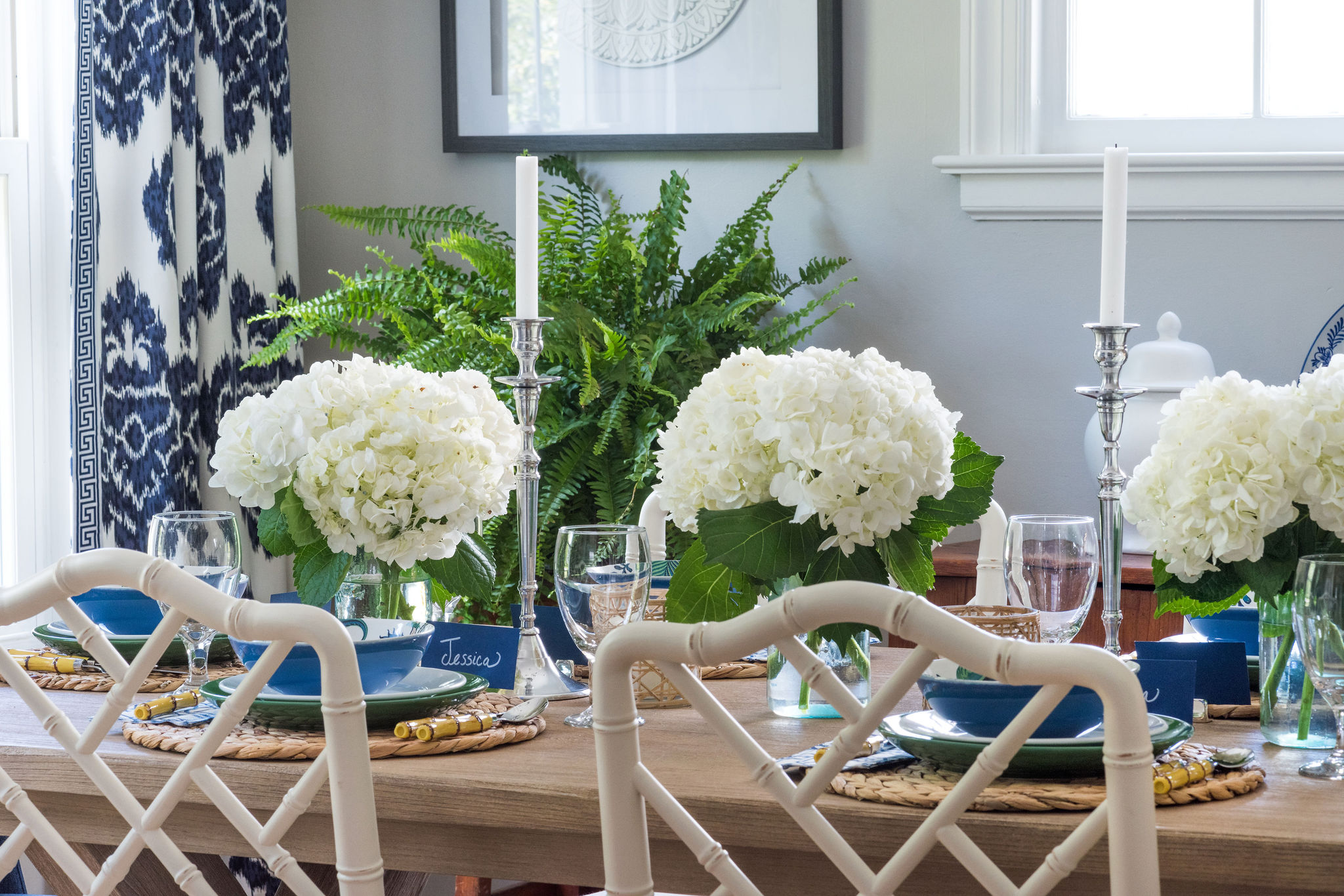 Creating spaces where memories are made…
The Golden Rule of Decorating:
Live with what you love.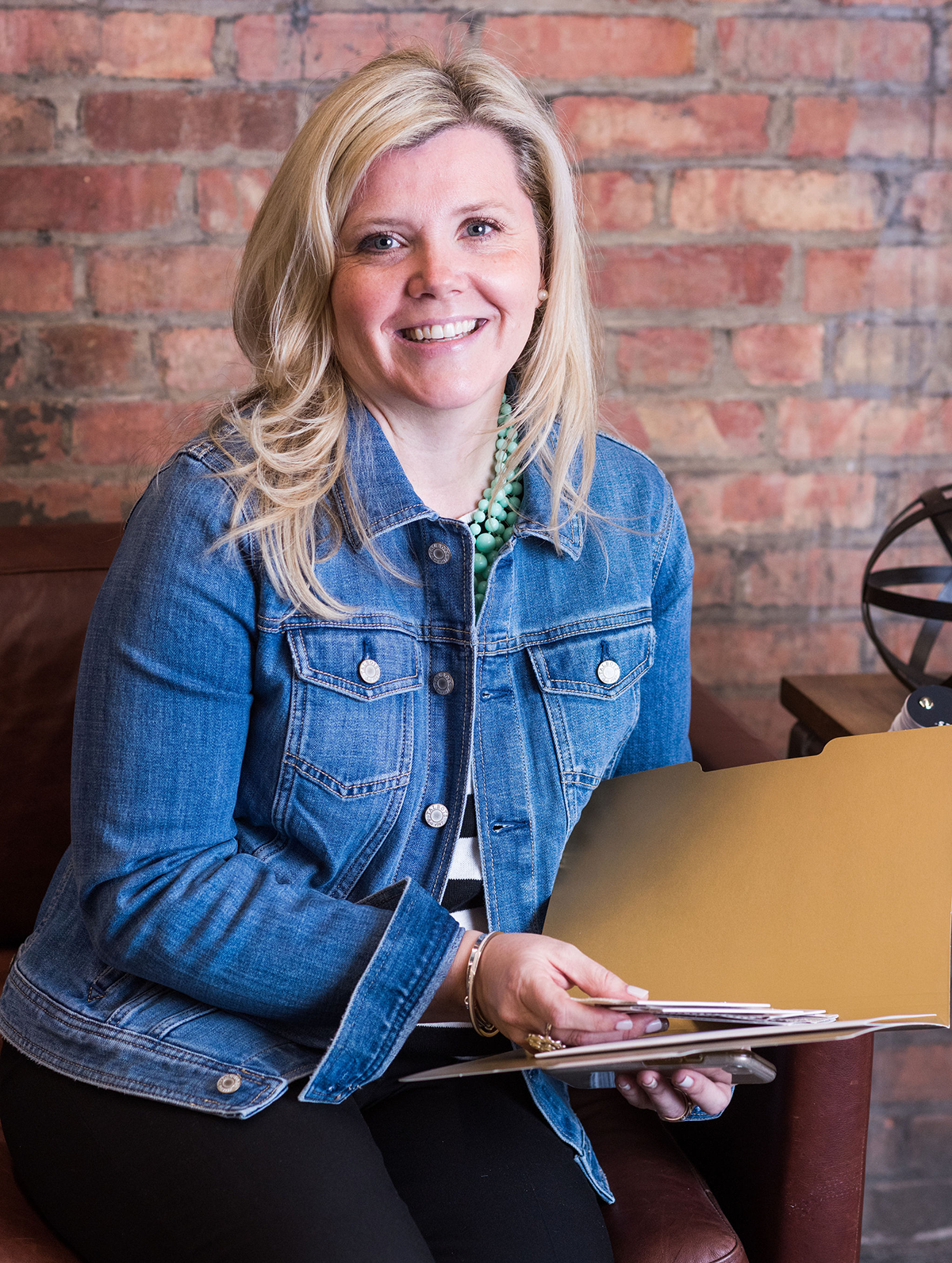 Kelly founded Sara Langley out of her love of textiles and her ability to pull together colors and patterns in a unique and creative way. Her eye for detail has translated to providing clients with spaces that are both beautiful and timeless. She believes that a space is never truly "done" because it should evolve with those who live there.