Welcome to Sara Langley!
Our story began as a handbag and accessories company, obsessed with all things related to textiles and prints, and I am excited to be utilizing that background to create beautiful interiors for our clients.
Meet Kelly
After living in several amazing cities, including NY, Boston, Philadelphia and Chicago, Kelly and her husband Pablo returned to her hometown where they now reside with their two daughters and two crazy doodles, Brady and Penny. Kelly founded Sara Langley out of her love of textiles and her ability to pull together colors and patterns in a unique and creative way. Her eye for detail has translated to providing clients with spaces that are both beautiful and timeless. She believes that a space is never truly "done" because it should evolve with those who live there.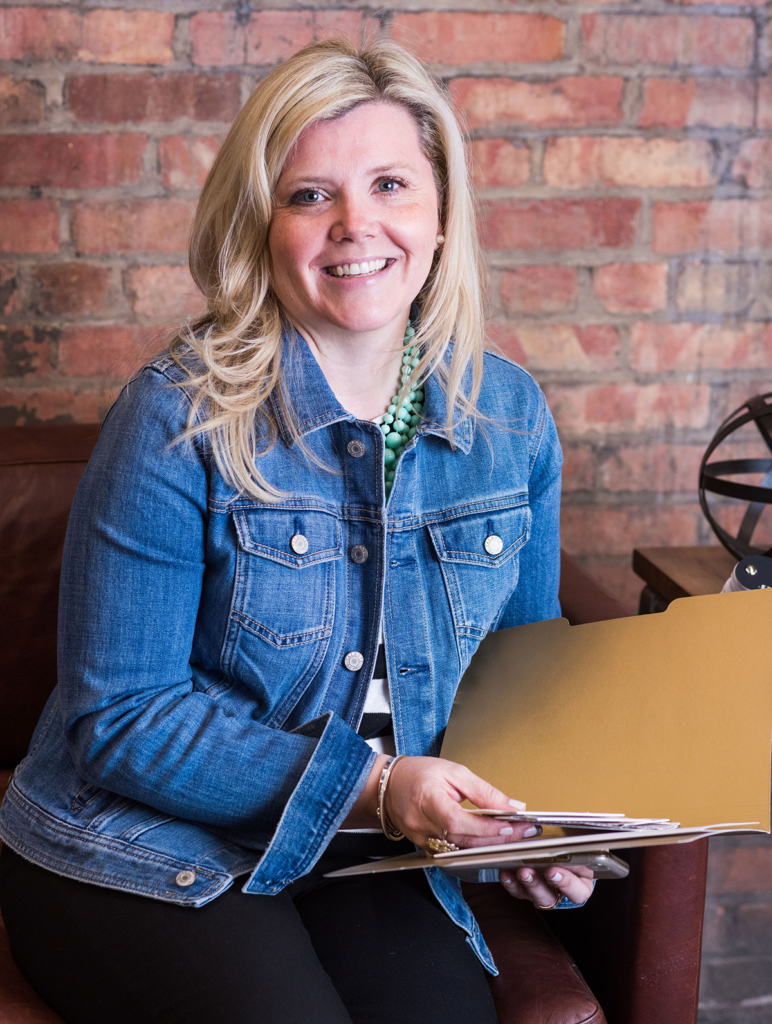 Things I Love, in addition to my family, friends and tacos:
The color navy…the right navy. Not too purple, not too gray.
Antiques. Classic sideboards, delicate picture frames, blue and white platters and anything ironstone.
Coffee. Bold and dark, with almond milk.
Wallpaper. Large scale and fun colors, or a timeless grasscloth.
Party planning. Anything with a theme and I am off and running. I love to create the cakes for my daughter's parties, as my Nana did for me.
Magazines. Mostly Fashion and Home Mags and I never miss a Fall Vogue.
The water. The waves of the ocean or the beauty of a lake.
Podcasts. Mostly design oriented, or with gutsy entrepreneurs….and always on 2.5x speed.
"The details are not the details. They make the design."

Charles Eames