Welcome to Sara Langley! As an inaugural post let's just say I have a lot to learn but I am tremendously excited to just.get.started.  If I had jumped into this journey when I first wanted to transition my business from the design and sale of accessories to a lifestyle blog, I would have five years under my belt by now. Sigh. But both kiddos will be in school full-time come the Fall, and I am looking forward to striking out on my own…from 9am-3pm anyway.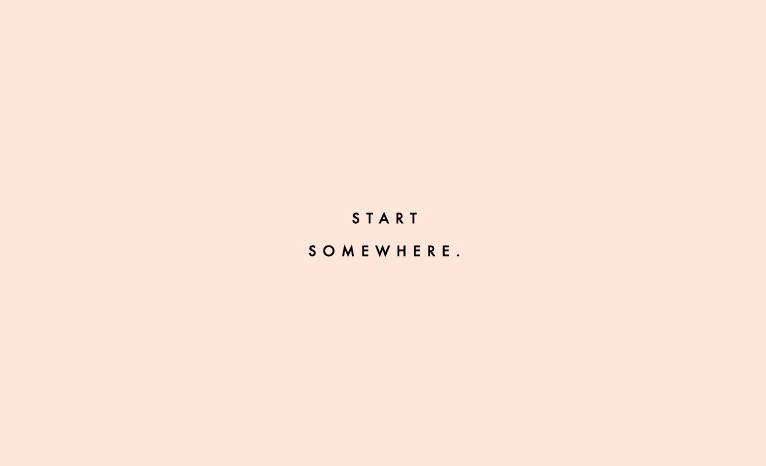 The transition of the brand into a blog is borne out of a need to create, share, and learn, while also being there for my young kids and juggling my many other part-time gigs. Running Sara Langley in its former form just no longer fit into my life and after many looooong discussions with friends and family, I hung it all up when my second child was born.  At that time I was not willing, or able, to make the compromises it would take to run the product side of things at the level I envisioned… and quite frankly the level my customers deserved. I didn't want to tarnish what I had created by being stretched so thin. But as I closed up shop and tucked it all away, a small voice inside made a promise that I would someday dust it all off and start again.  That time is now.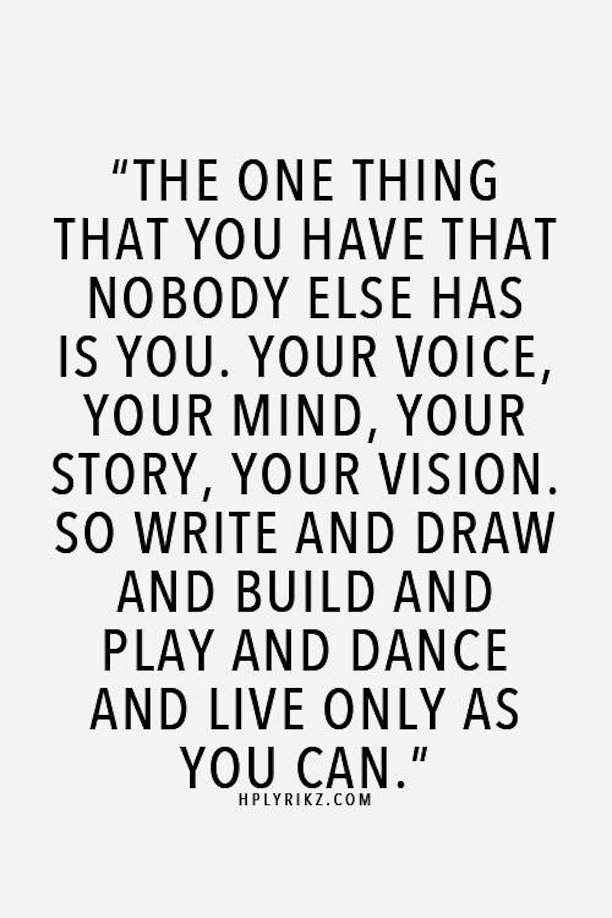 via Because I'm Addicted
While growing Sara Langley Designs, I met so many amazing and talented people along the way and I look forward to meeting many more on this new venture. Beginning anew friends! Welcome to my journey!