Good Morning All! Today marks week two in the One Room Challenge! I am transforming hubby's office and you can see it in all its "before" glory here.  I spent the better part of last weekend getting the paneling ripped off, and scraping, scraping, scraping all the old glue off from the wallpaper. It was oh so satisfying…. but I am still oh so sore!
This is the part of the challenge where the room looks awful and I have to remind myself that it always looks worse before it gets better. Sooooo retail therapy to the rescue! I found these great items that I am looking forward to incorporating into the space. I am leaning toward a masculine vibe with a neutral palette and cannot wait to see everything come together.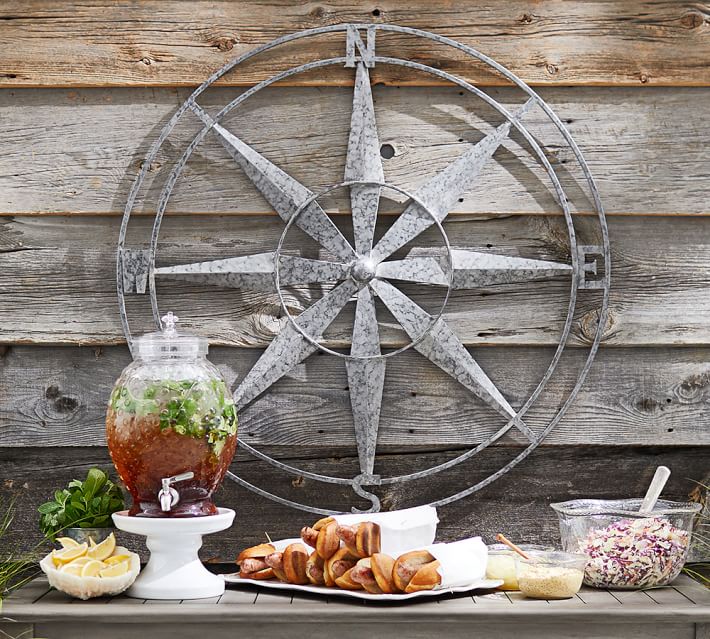 and because hubby is a huge fan of aviation: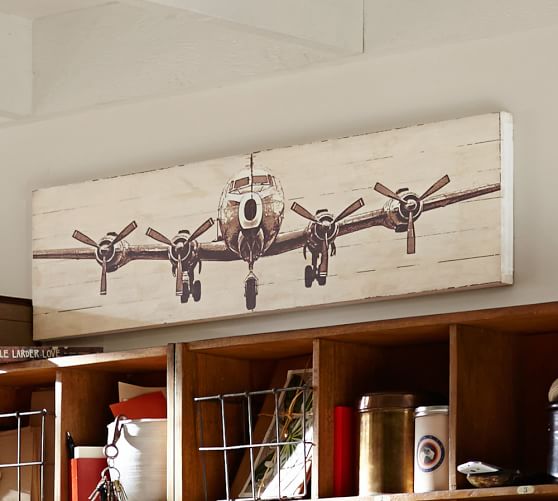 and while I am having analysis paralysis regarding the desk, I fell hard for these chairs: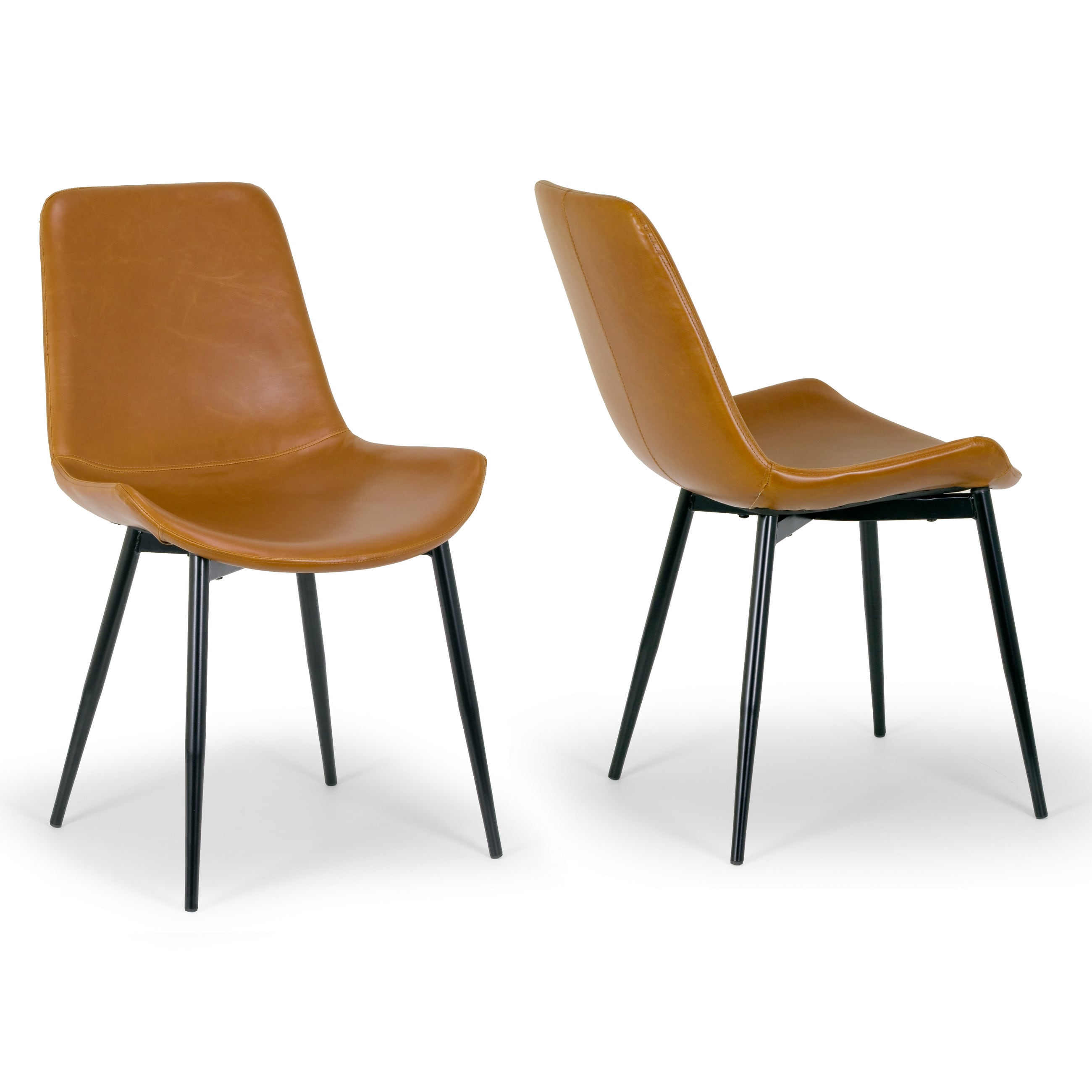 I am sticking with one of my go-to favs for the walls, Revere Pewter, with a dark complimentary color on the panel wall.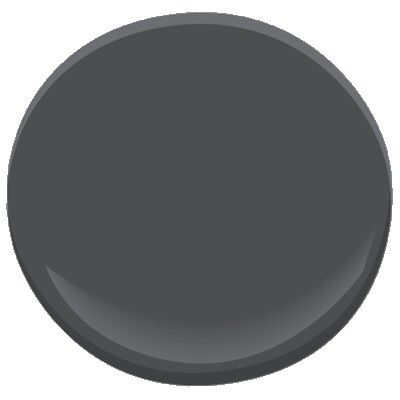 So the TO DO List this weekend includes: getting primer on the walls (and keeping fingers crossed that the walls are actually in decent shape to paint after all.that.scraping); adding a second coat of paint on the ceiling; finalizing a desk solution; and mapping out the focal wall panels.  Yikes! You can follow me on Instagram to see all the latest updates and progress, and can follow along with the other guest participants, as well as the featured designers here.
Wish me luck!
Best,
Kelly