Hi All! Happy Friday! I am struggggggling with this design plan I committed to for the ORC.  You know how you have an idea in your head, but cannot.quite.find. the right pieces? I spent a good many hours searching for things, and finally when my eye started twitching I threw in the towel and went in another direction that is a bit out of my comfort zone.  Unlike my younger daughter who gave me explicit instructions when I did her bedroom for the last ORC, (you can read about it here) my older daughter has not given me any "must haves" except that she likes light pink. Hmmm, so I decided I am going to run with trendy blush colored walls – throw in some sophistication with black and white, and sprinkle in some fun with a  patterned rug and bold wallpaper that I have been itching to use.  Hoping that the sum really is greater than all of its parts because I have ordered all the ingredients and am hoping they will all come together!
I looooove wallpaper and use it whenever possible, however, my realtor friend tells me that if I add more wallpaper to my house it will make her job harder.  When are we moving? No idea, just always keeping options open.  As such, I found this budget friendly repositionable wallpaper that I think is going to give me the look I want but the flexibility to make changes to the room when and if we ever move: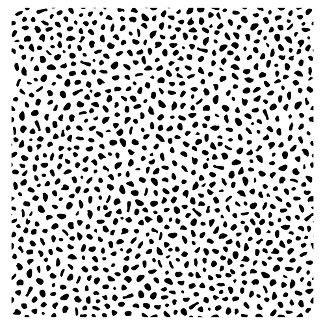 And adding blush tones on the walls is kind of like choosing the perfect pink (but not too pink) lip gloss.  I am leaning toward: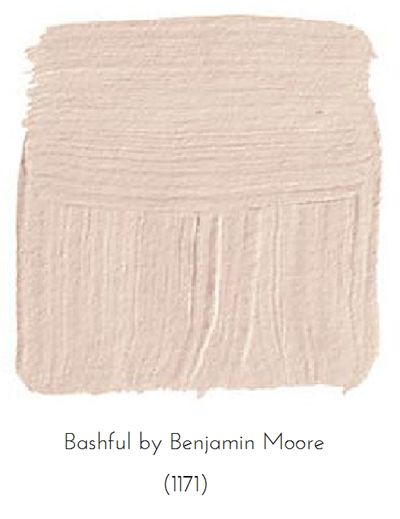 And some gold accents including these frames to which I want to personalize with some black and white photos: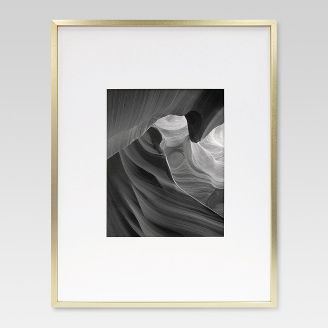 Still debating space planning for the room…do we keep the dresser? Paint it? Trick out the closet and abandon the dresser altogether? Sometimes I have to pull everything out of the room and put things in piece by piece to see what should stay and what should go, or ahem be replaced.
Best,
Kelly