HI all! I have been totally beeeeee-hind. So much so that I am running from one thing to the other and have been forgetting things like crazy. Nevertheless I have been working on the dining room, despite having missed a week of posting (yikes)!
We made great strides with the millwork that we started here. I totally love it and have already started planning for more of the same in the living room. As you all know, projects grow legs and start to travel, and mine has meandered across three areas- from the Dining Room, through the Foyer, and into the Living Room. Taking out the arched doorways and raising the headers led to drywall, spackle, paint touchups and beacoup plaster dust across three rooms…. but I would do it all again without hesitation.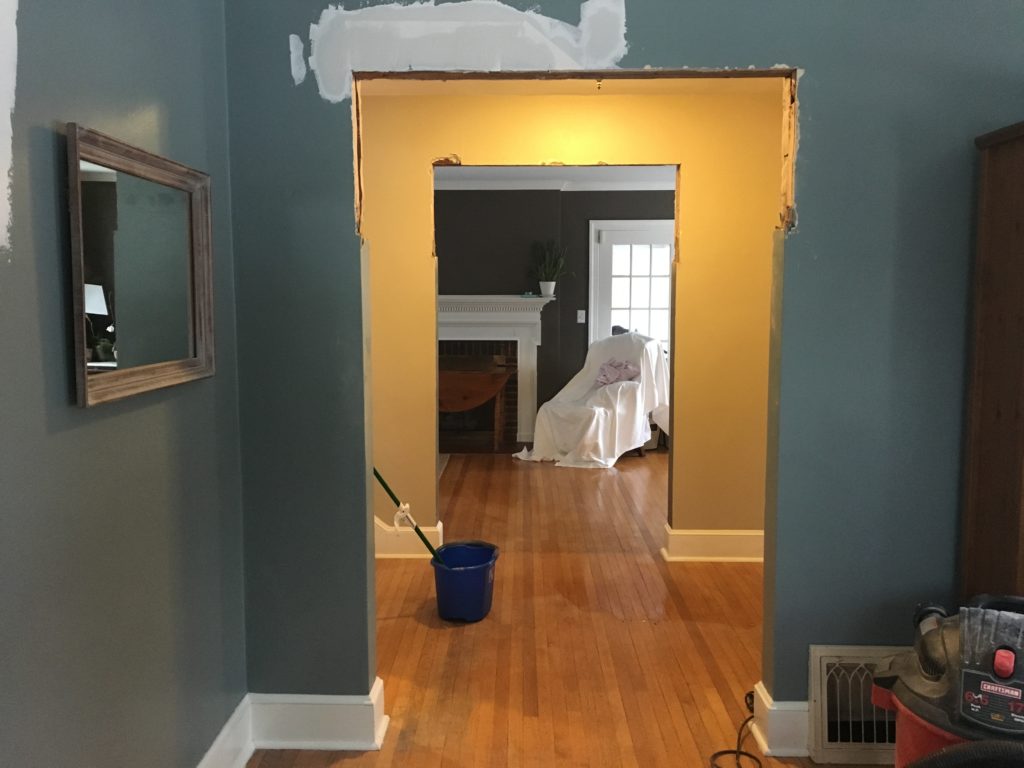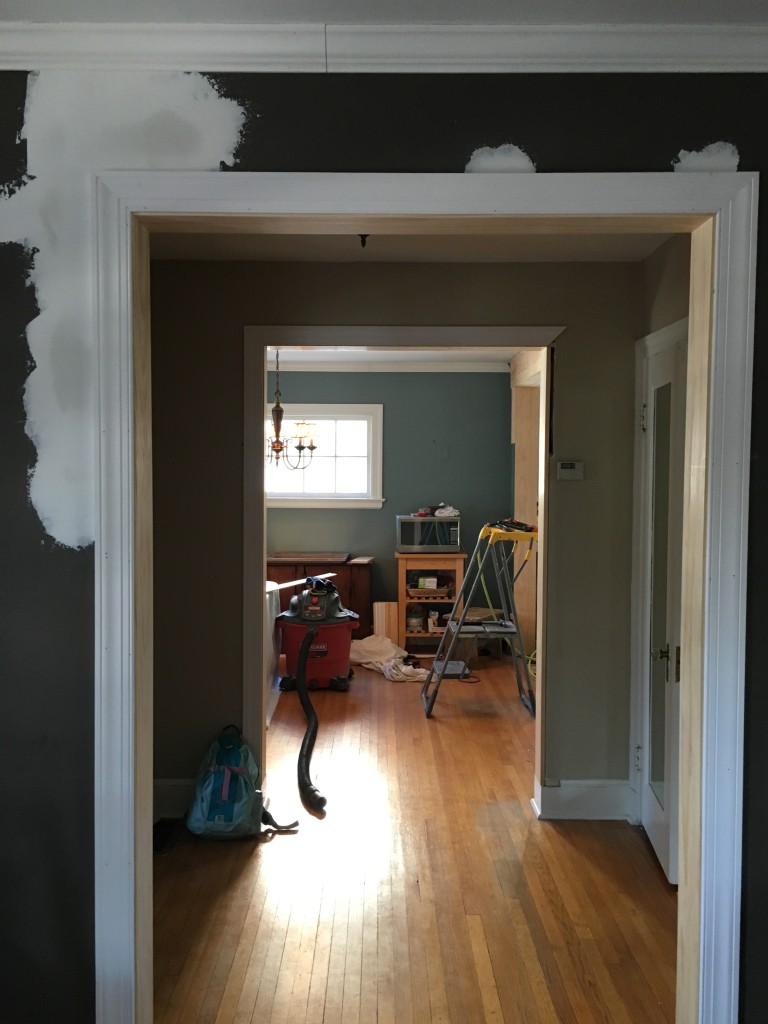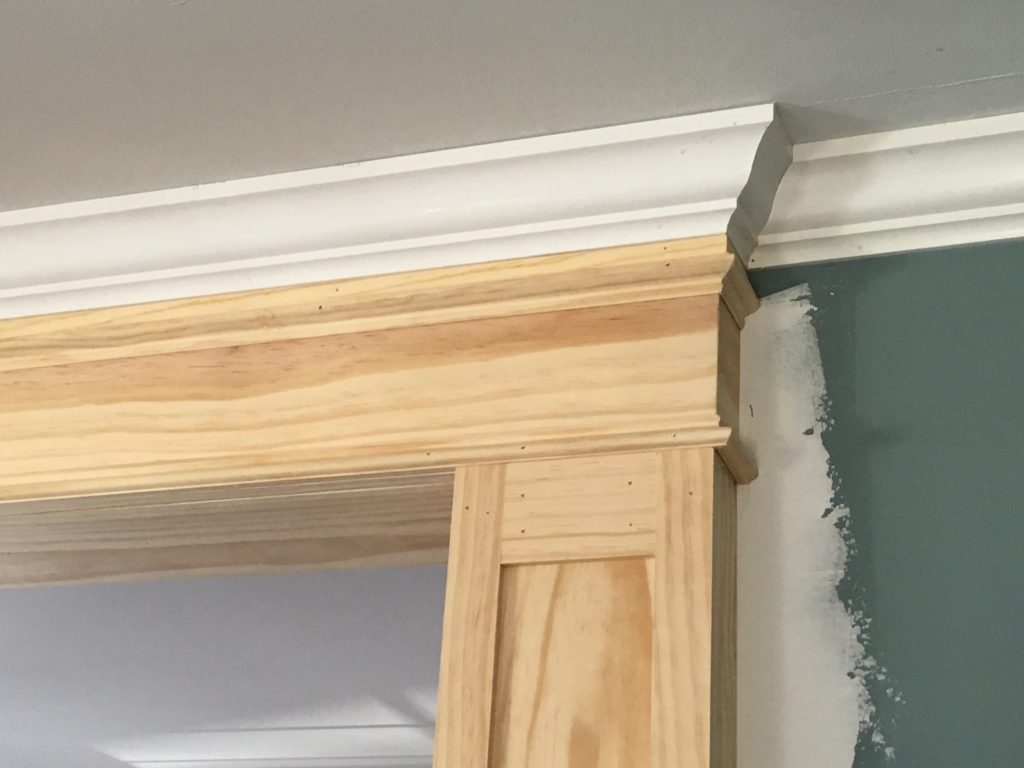 OK, now on to some design candy….
First up, I found this gorgeous silver bamboo mirror at Pottery Barn. I fell for it in the store and with only one remaining in stock I had to take it home without measuring where I wanted it to go. It was so swoon worthy that I took a chance and it.fits.perfectly.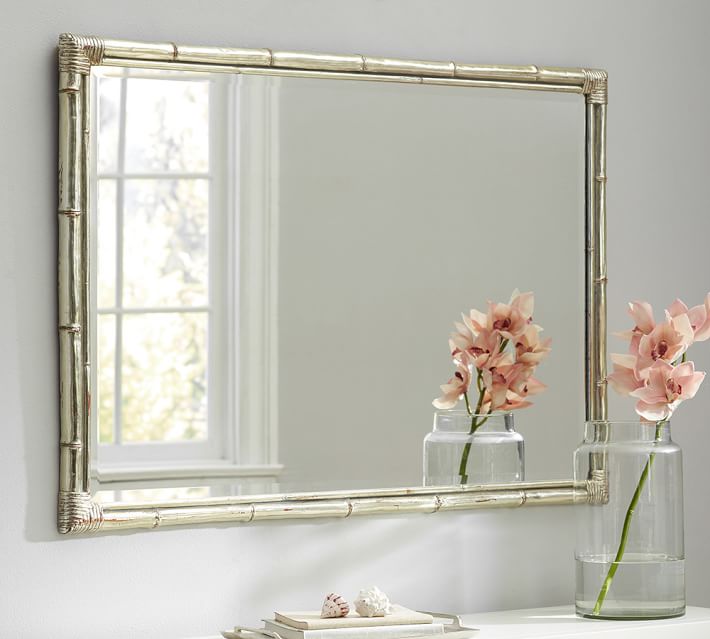 Next I discovered a colorful rug through Drooz and Company, the amazing store of fellow design lover, Shelly Kennedy. My "before" dining room was so neutral for way too long that a definite prerequisite for this design challenge was to introduce major color. This rug totally fits the bill, and of course I could not pass up the coordinating candles!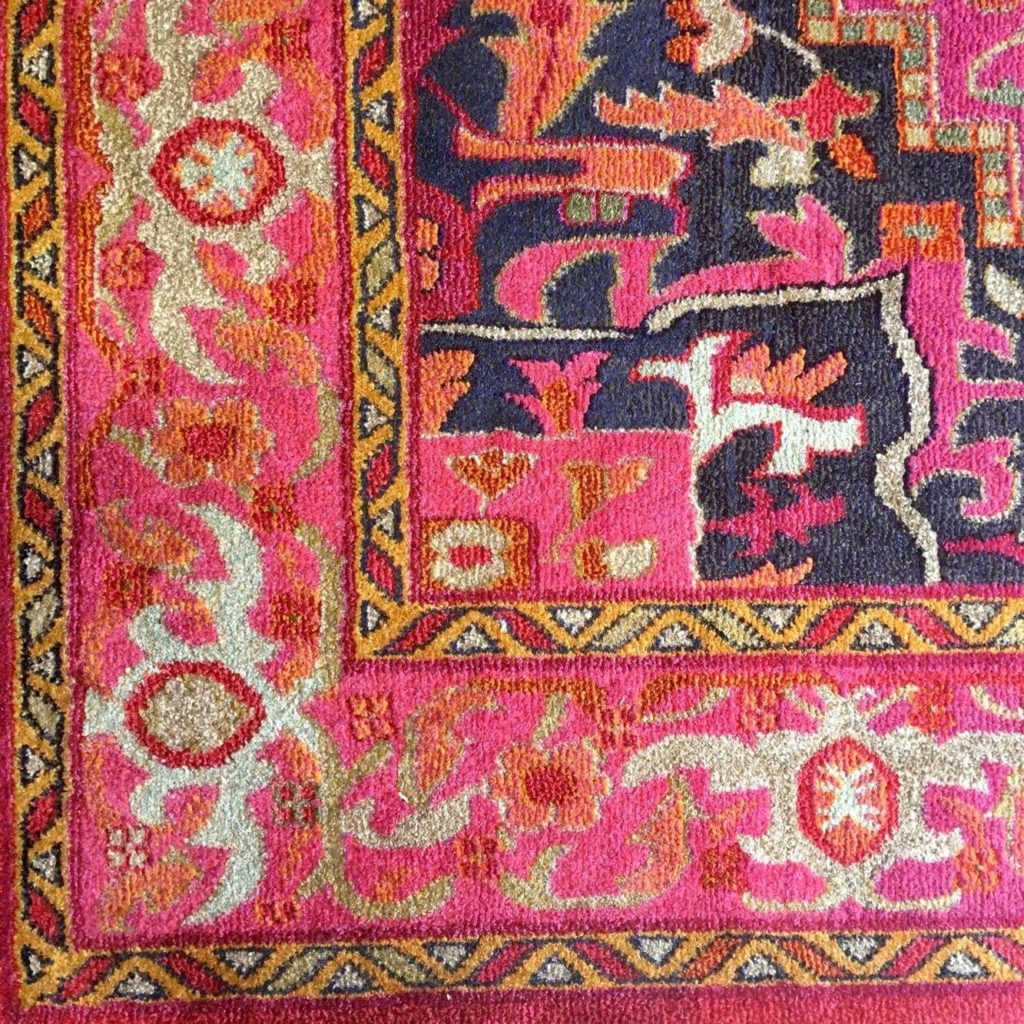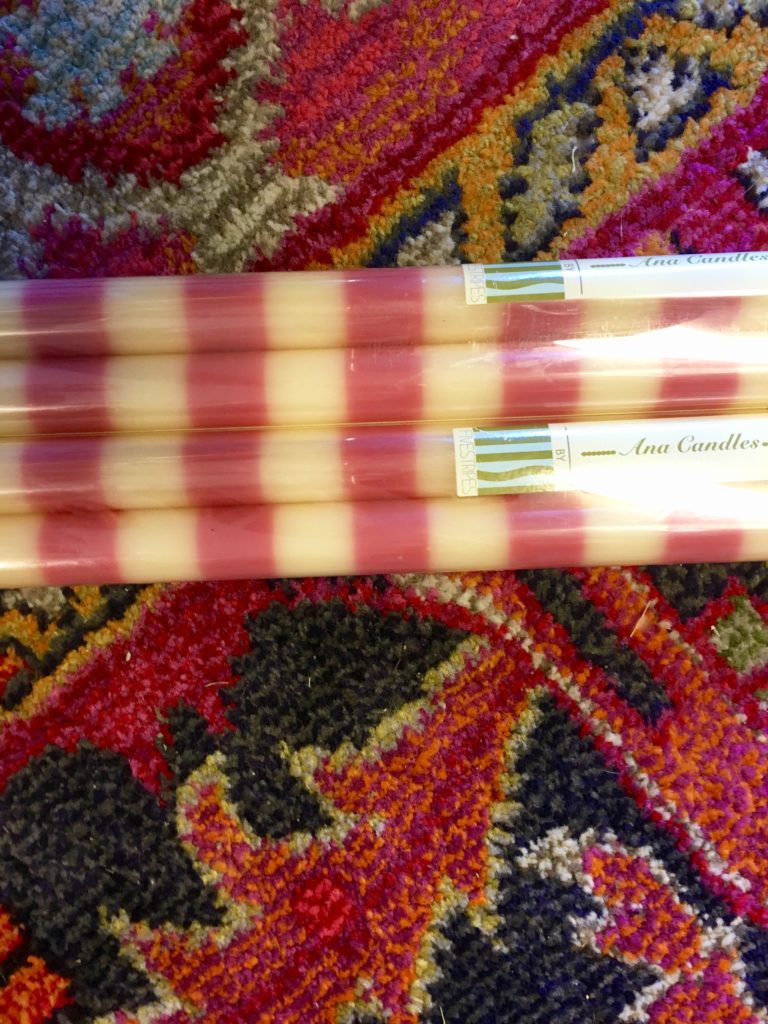 Additionally, I had ordered this print from Minted before I found the rug, but it is a lucky coincidence and works to pull the bold colors from the floor up to the wall.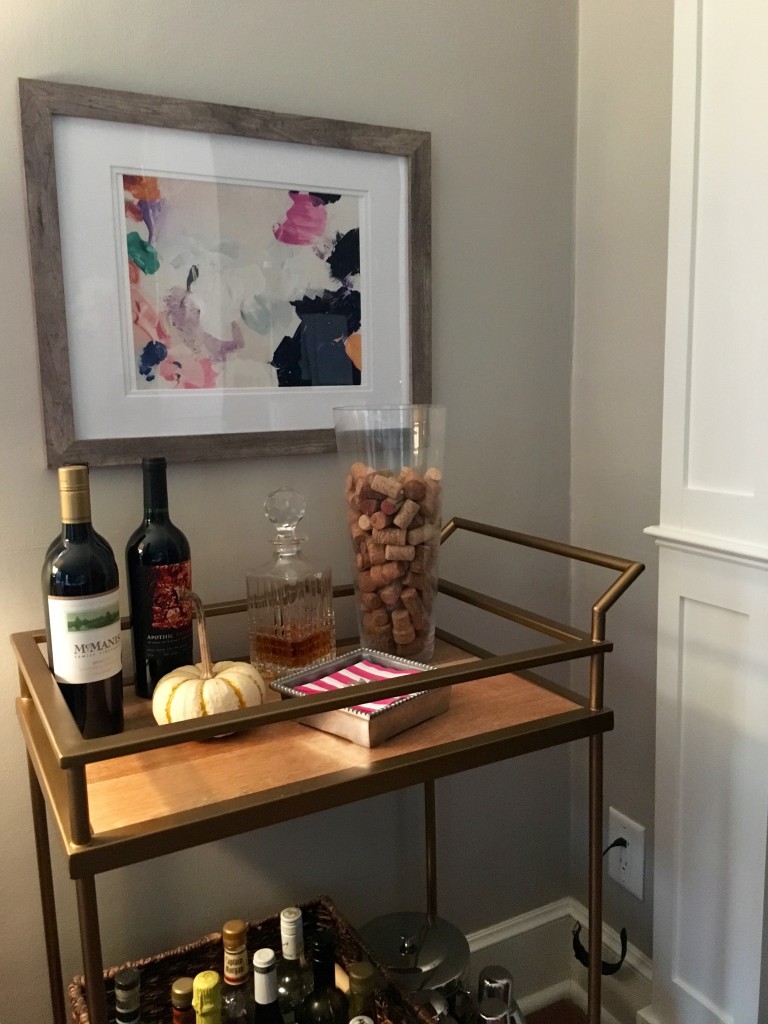 I also did a little furniture DIY, but I totally made a rookie mistake and did not get a pic of the piece prior to revitalizing it (similar here). I have been meaning to paint this cabinet for the eight years I have owned it, and I am LOVING the Hale Navy (#benmoorecoveragerocks). I repurposed wallpaper from our mudroom to give the back some flair… of course in a large scale print.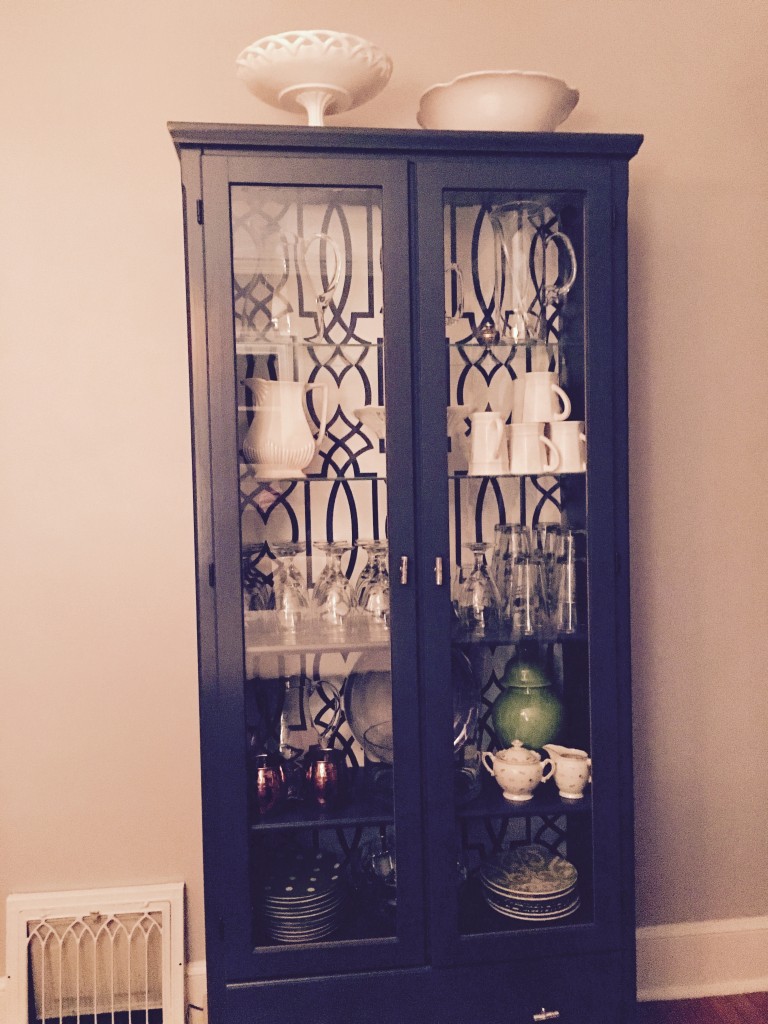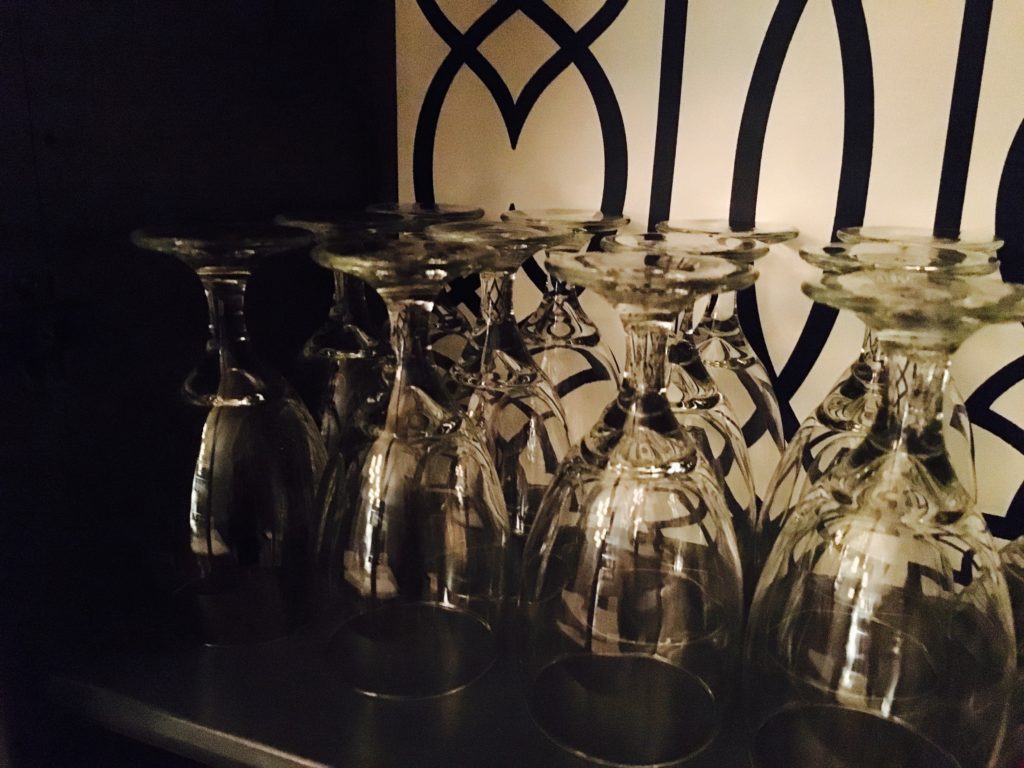 I popped into Home Goods in search of some fun accessories and found this awesome navy alligator textured tray.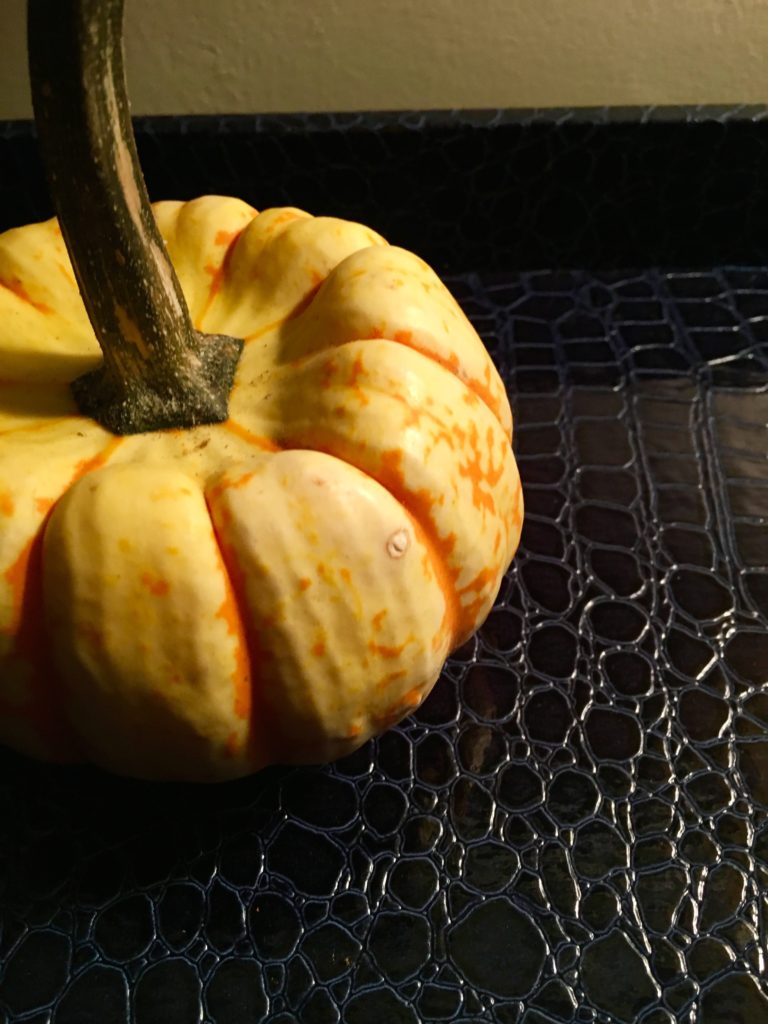 And of course my love of orchids necessitated the purchase of one that will fit.right.in.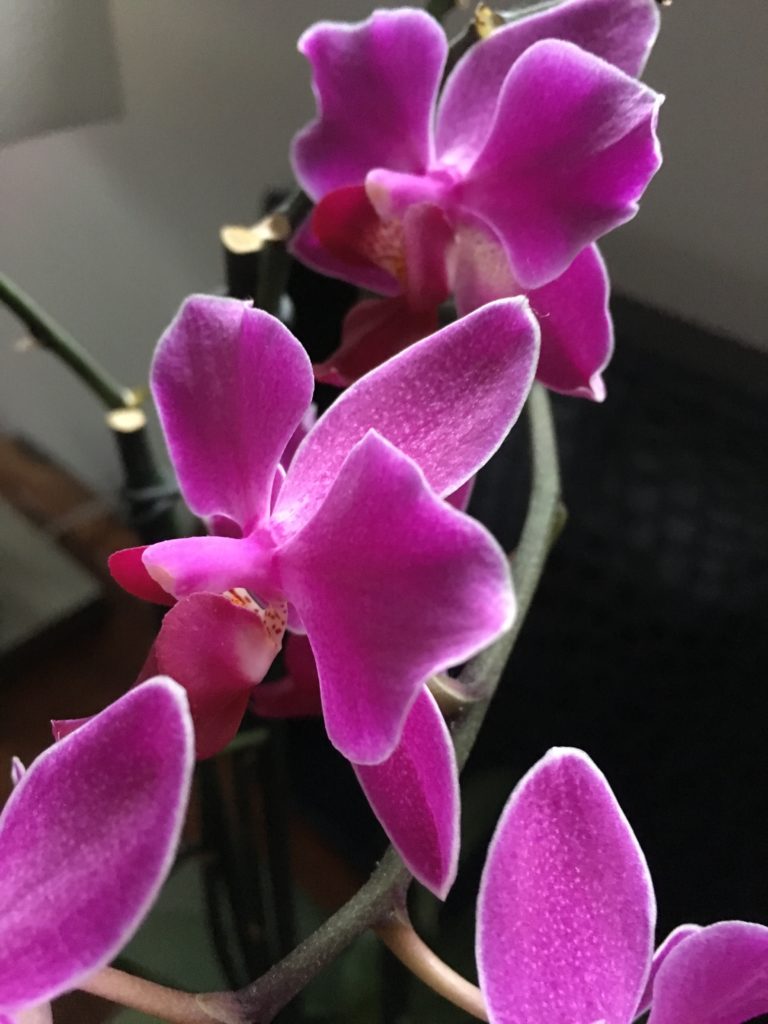 Cannot wait to show you the final results! Two more weeks! I am sure it is all going to come together…right?
Best,
Kelly