Morning! Busy little bee over here….this weekend we are having my daughter's 9th birthday party, and I have been planning a fun celebration with family and friends. As such I made the insane decision to start the actual implementation of my One Room Challenge after this weekend. So it is now a six week challenge in 1/2 the time! Put some coffee on!
So far, I chose a blush wall color, purchased some repositionable wallpaper for a focal wall, and made a plan for the addition of crown and base moldings.
I purchased some lamps (an amazing HomeGoods find):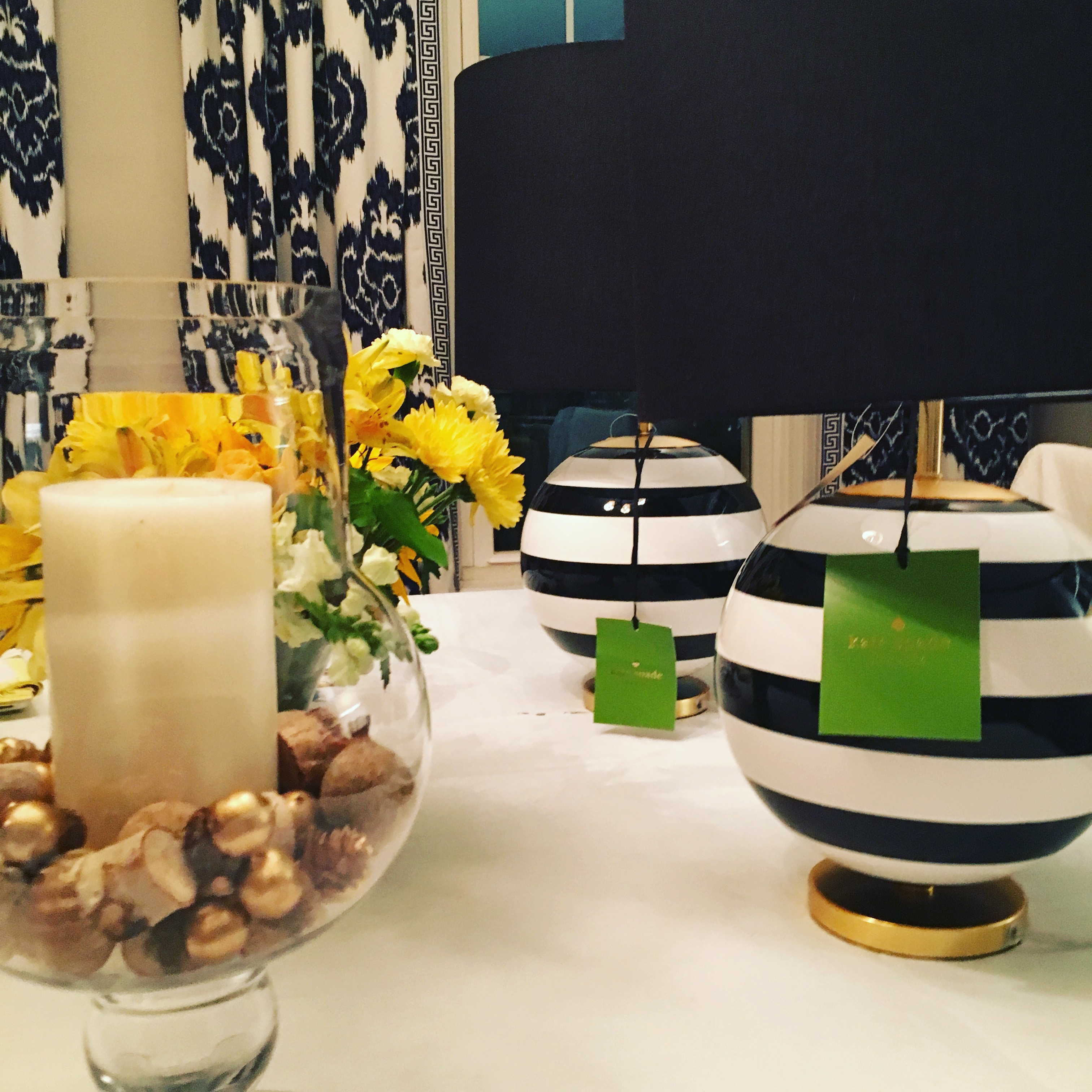 And large scale artwork: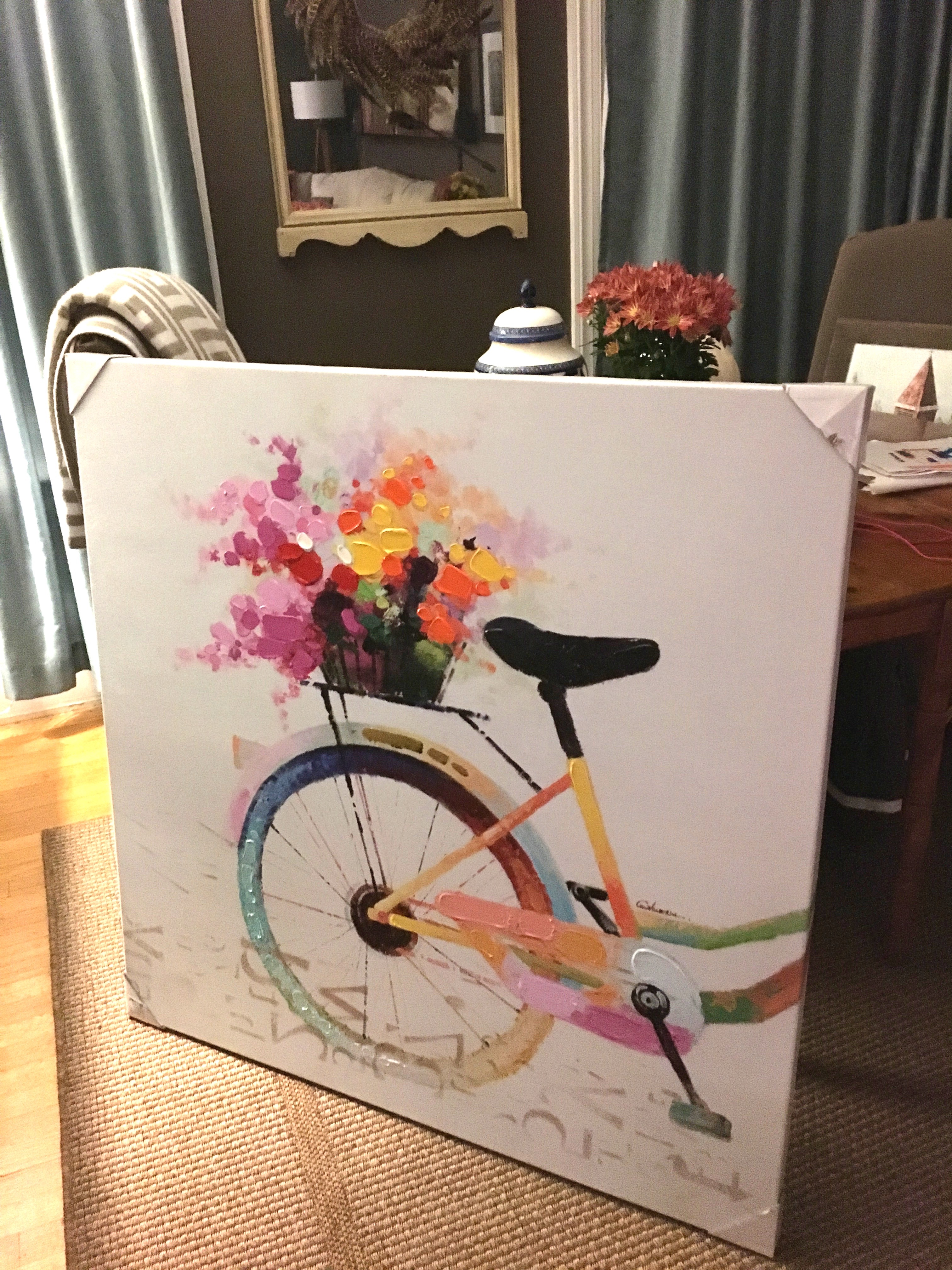 And I fell for this bold rug that will create its own statement: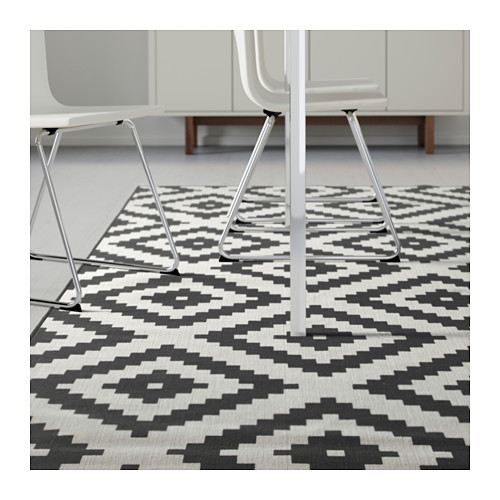 I still need to find soft neutral curtains (see inspo pic below) and figure out what type of headboard I am doing. Yikes! But paint is going on the wall next week (and by that I mean I am painting my tushy off)! Woo hoo!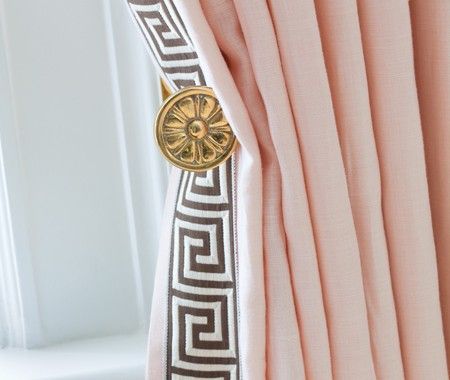 And you can follow all of the amazing progress from the other guest participants in the One Room Challenge here.
Best,
Kelly
P.S. Mom, if you are reading this can you please come and hang some repositionable wallpaper? Pleeezzzzz!