Happy Spring!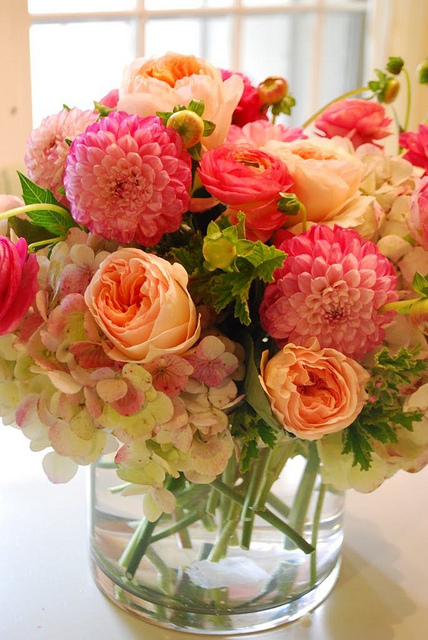 Today the sunshine is streaming through the windows and while I try to ignore the dust, I am so excited for Spring! Here are a few things that signal Spring in our house:
Mrs. Meyers Geranium scented candle: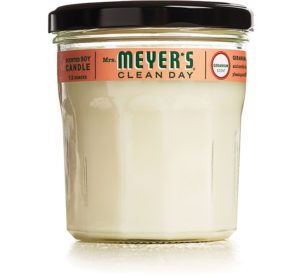 The fun Lilly Pulitzer for Target floor pillow comes out to add a pop o' floral (on ebay here):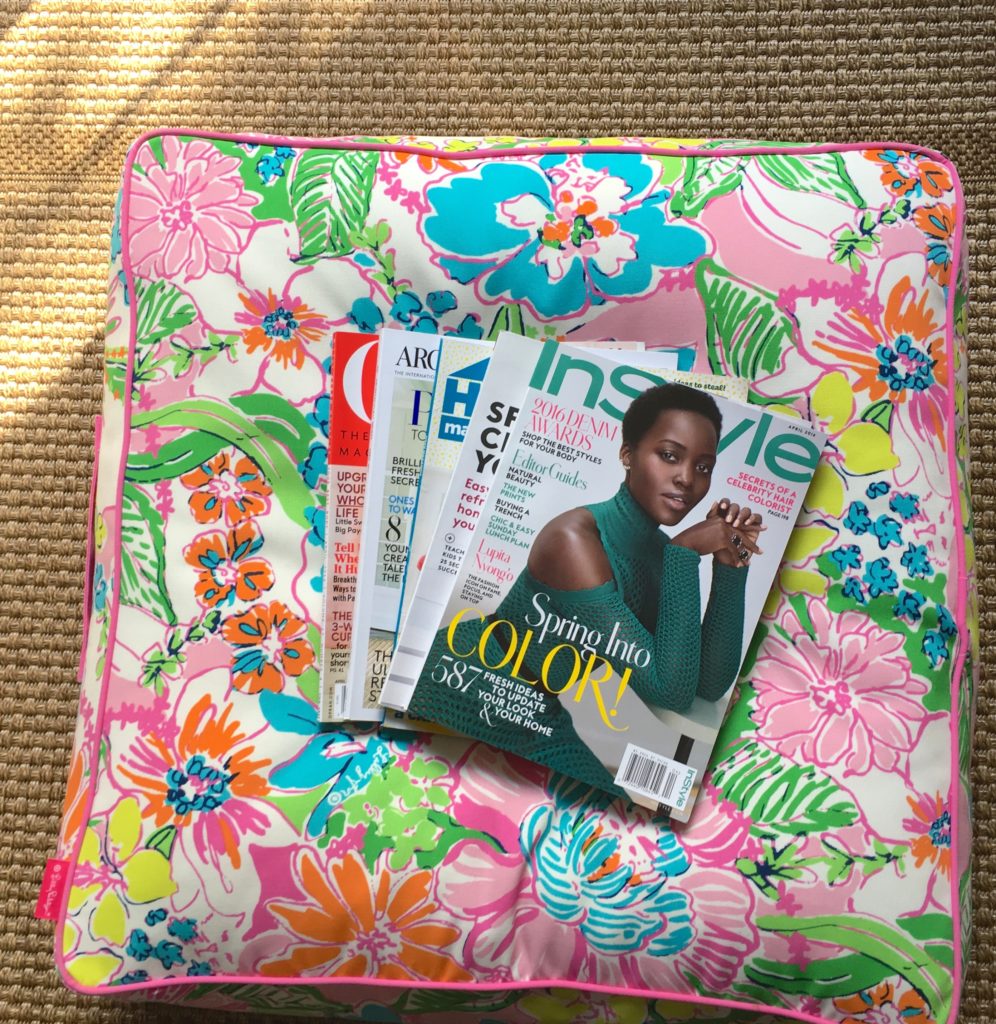 And I swap out frames with awesome Spring Printables! Here are a few I have incorporated into our home decor this season: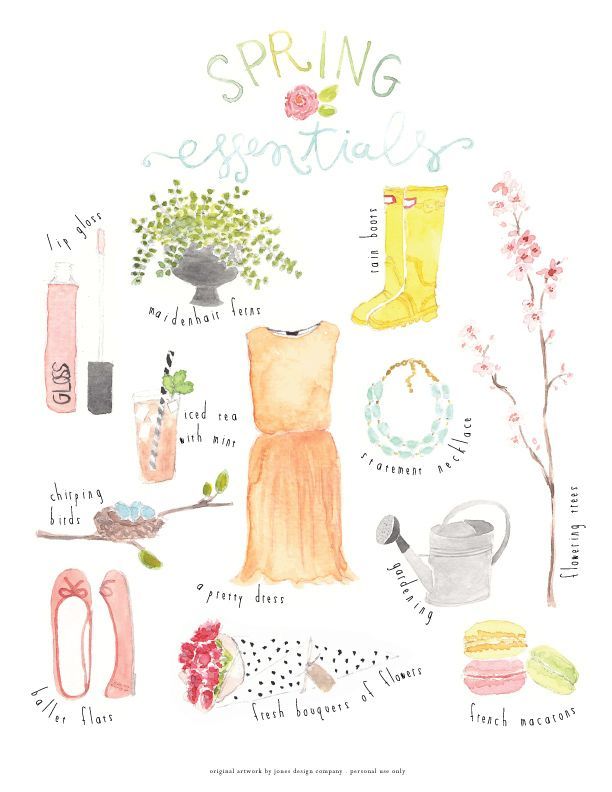 via jones design company (P.S. They have similar awesome Essentials prints for other seasons! L.O.V.E!)
In my book, you can never go wrong with a flamingo: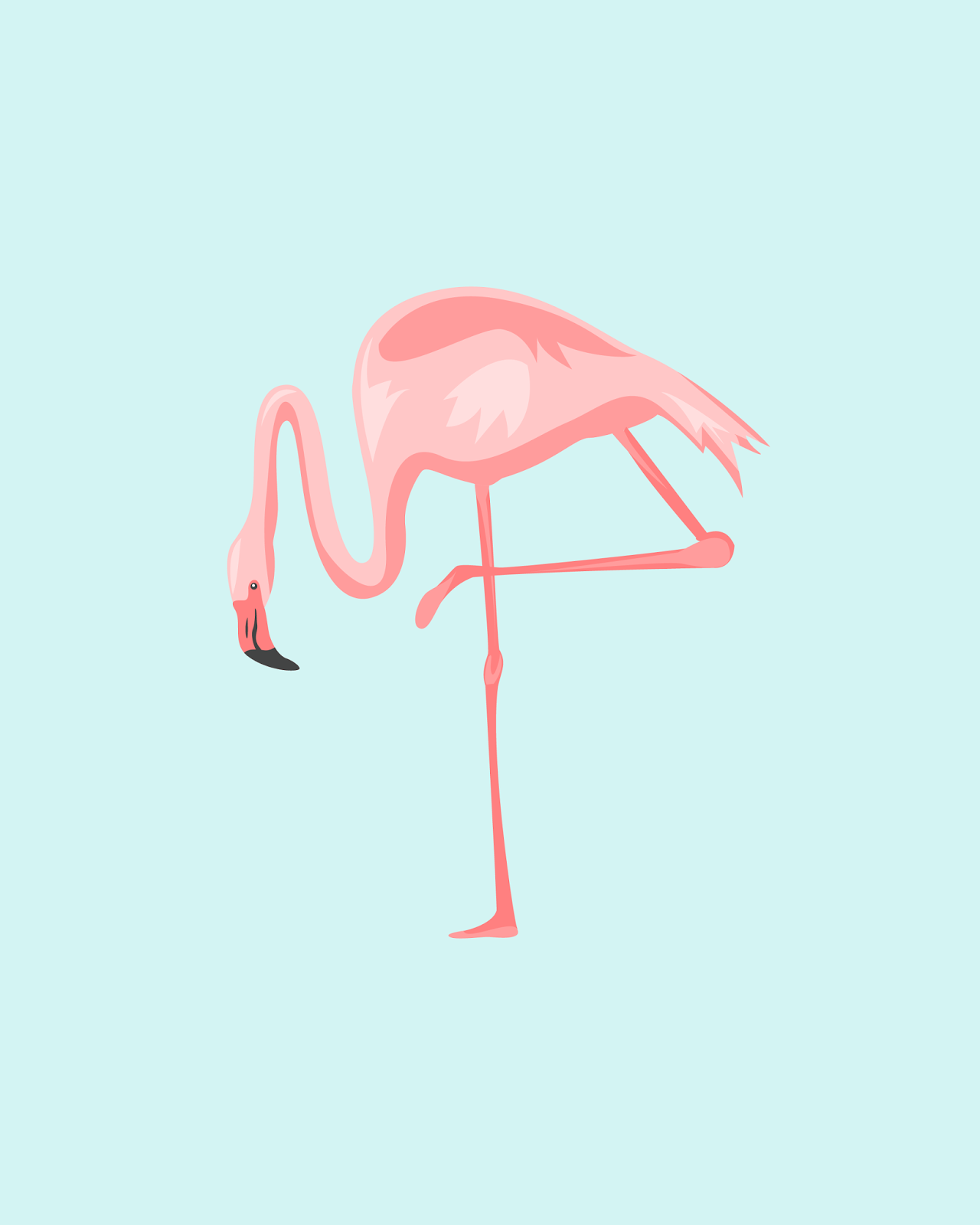 via Oh So Lovely
Lots of color choices: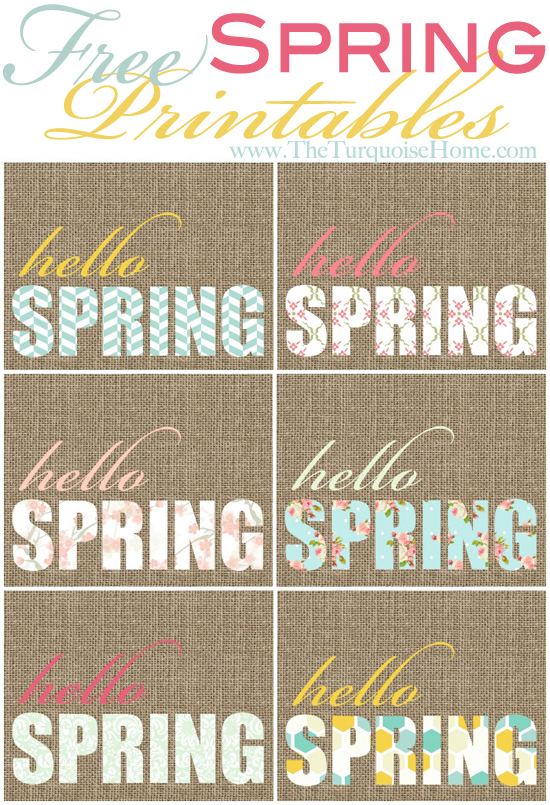 So many amazing beginnings can happen in Spring. Wishing you all the best friends!