Good Morning All! Happy Monday, Happy October and Happy Fall! As the temperature falls and we head further into October, I am looking forward to an amazing birthday month full of adventures and exciting challenging projects that will require me to learn more DIY tricks o' the trade.
As the leaves begin to change, I have been searching for Fall decor inspiration…. Here are some pics of amazing tablescapes from around the web I thought you might enjoy: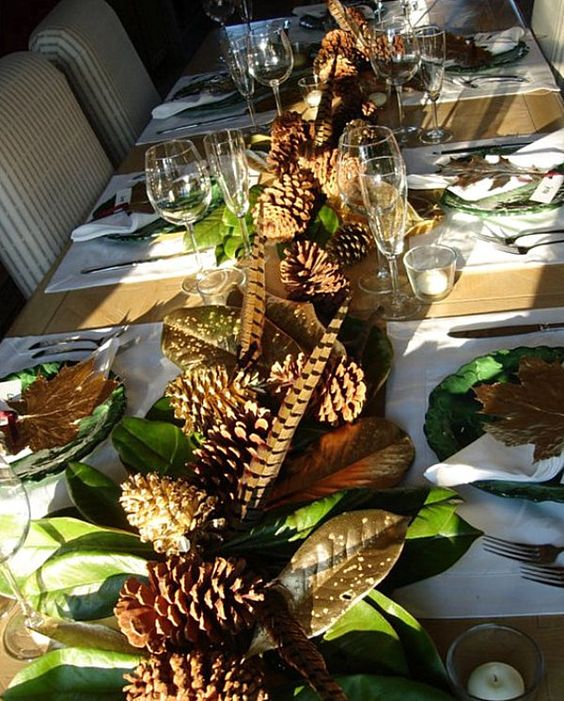 and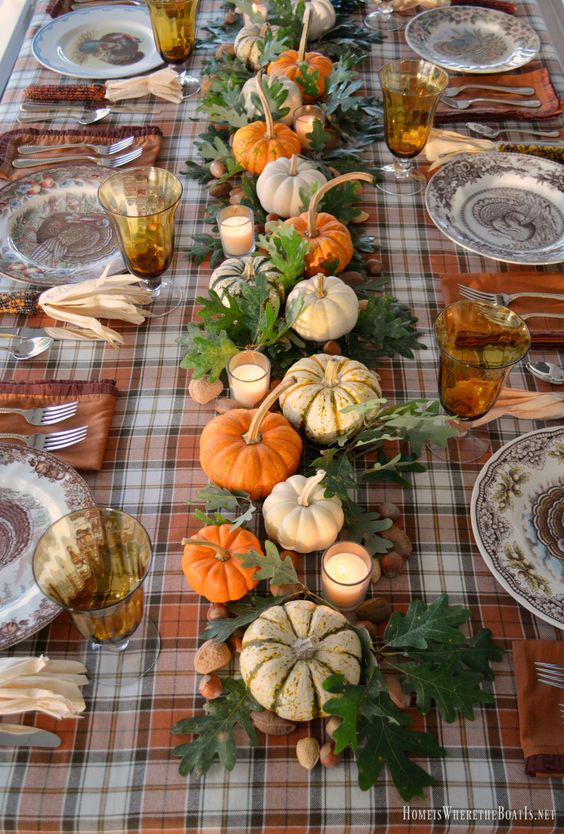 and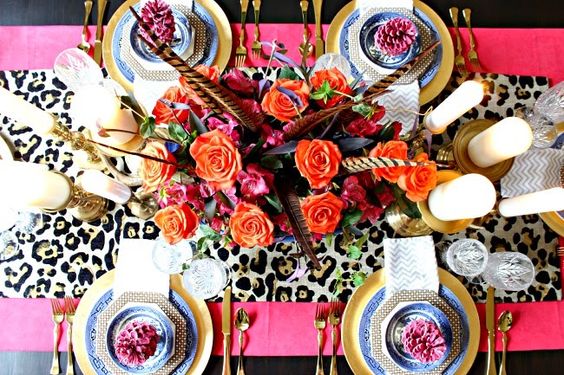 and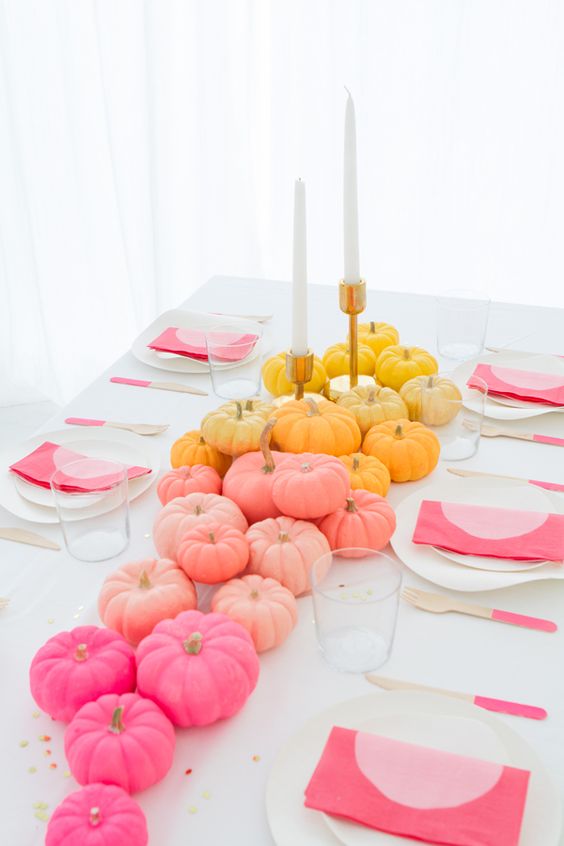 and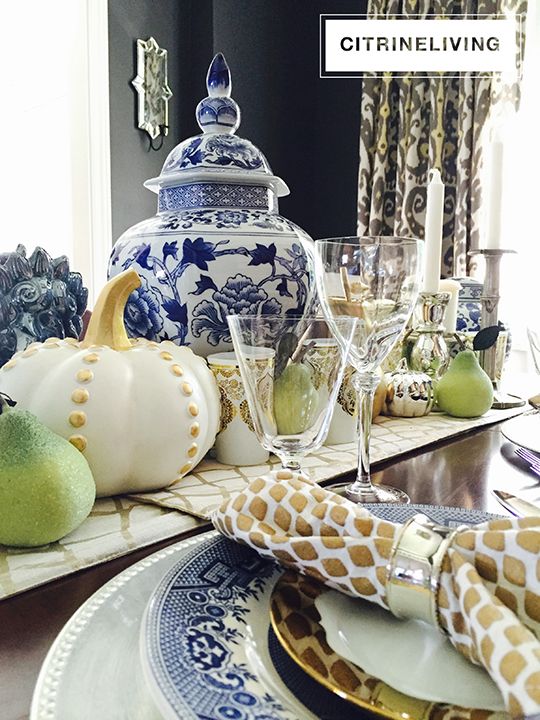 and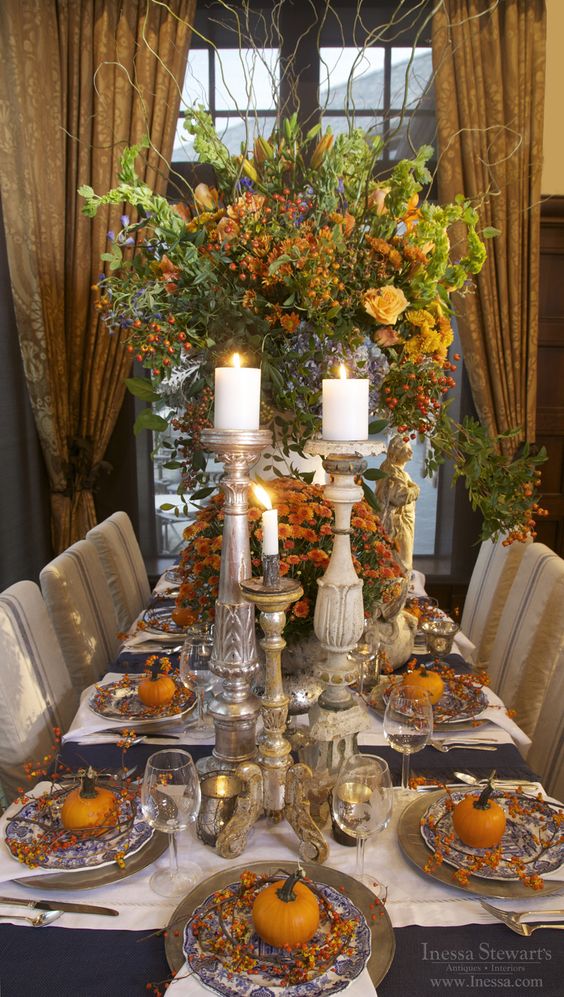 and some front porches and entries all dressed up for Fall: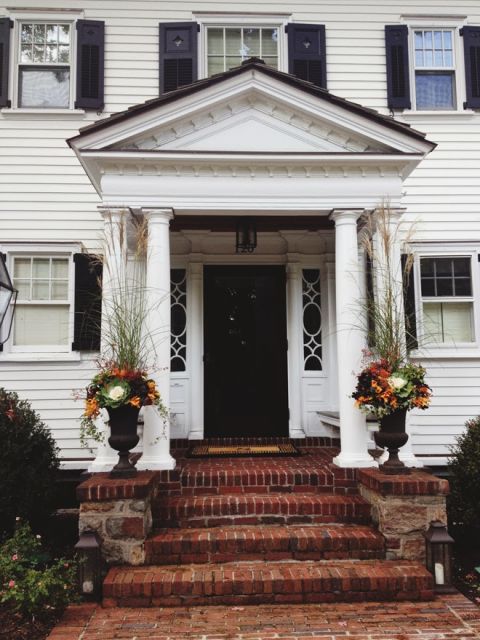 and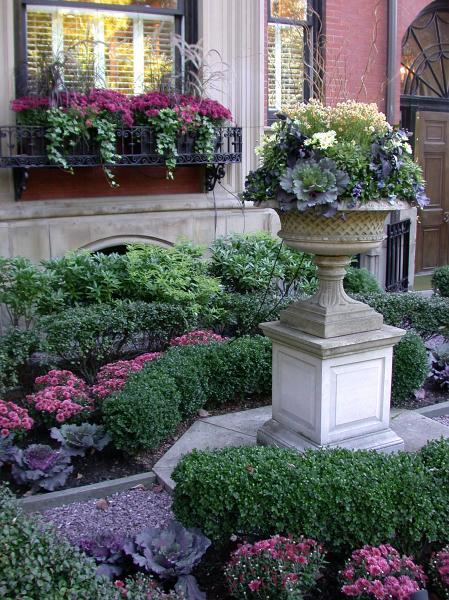 and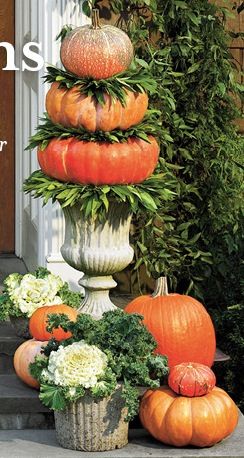 and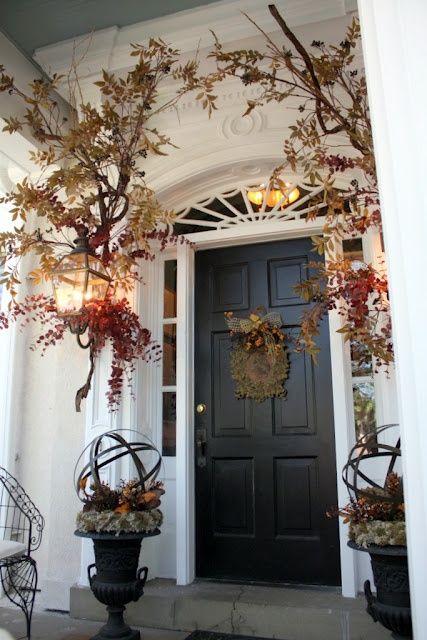 and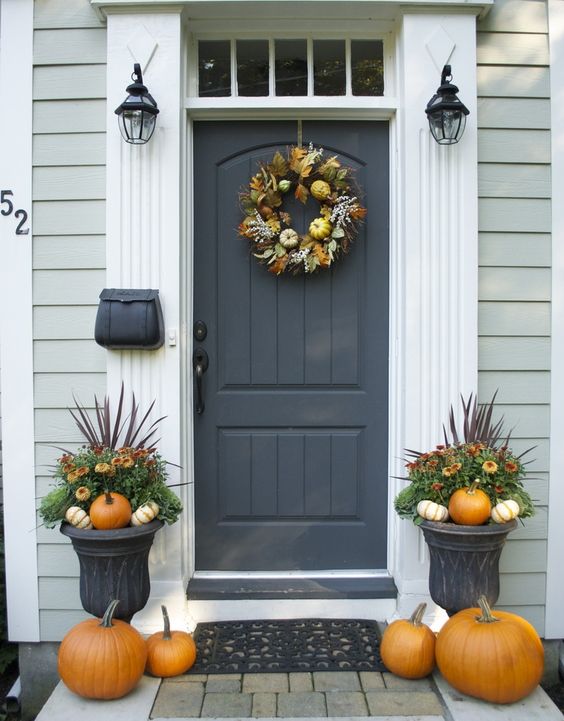 And because it is Monday: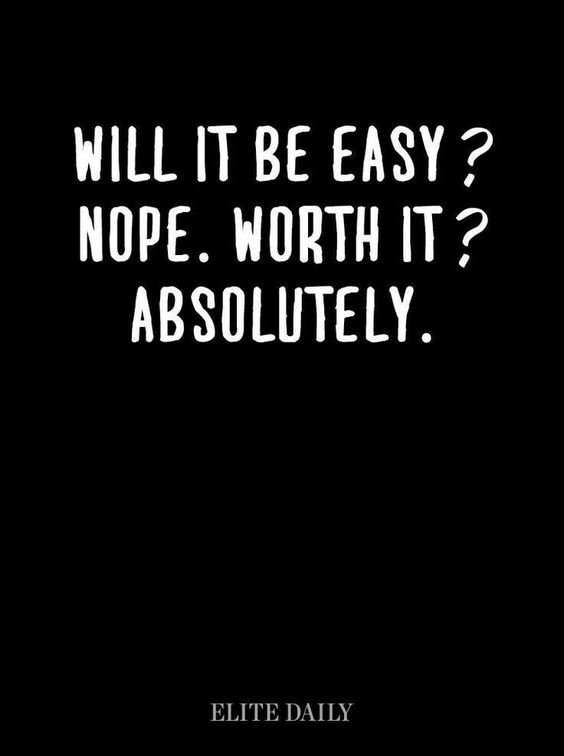 Have a great week all!
Best,
Kelly