Good Morning All! I am becoming tres impatient with Mother Nature…where is Spring? Sigh…the silver lining is that I do not feel guilty getting indoor projects done when the sun is out, as it is still below 30 degrees! So on to some eye candy that helped to uplift my, "Is Spring ever going to arrive" animosity. Enjoy!
Love the simplicity of this look: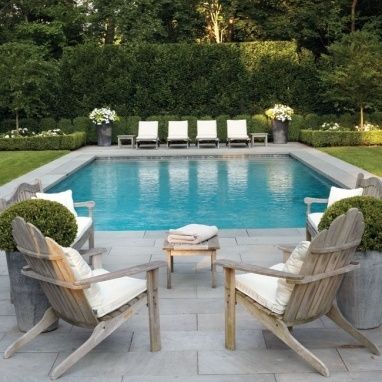 The different levels of landscaping and wide stair entrance add sophistication: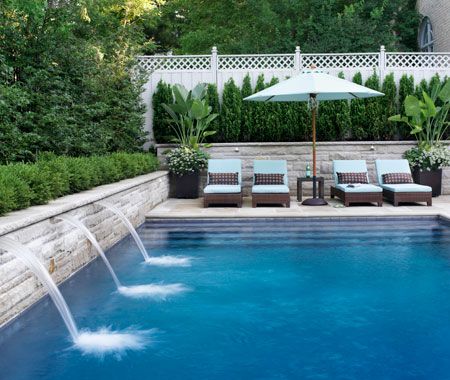 The lanterns around the pool, umbrella on the deck…oh and the house ain't bad either;)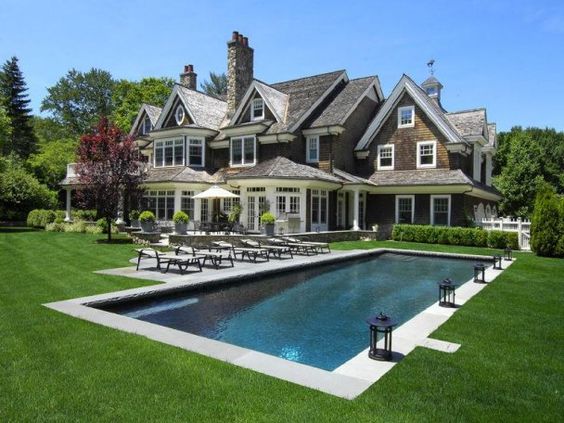 And this glamorous infinity edge pool in Santorini: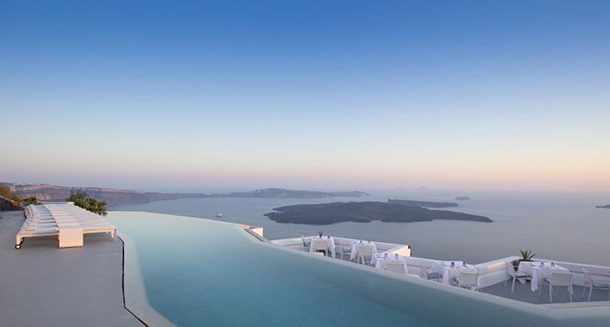 And this brick patio, white railing, hydrangeas and lounge furniture- swoon: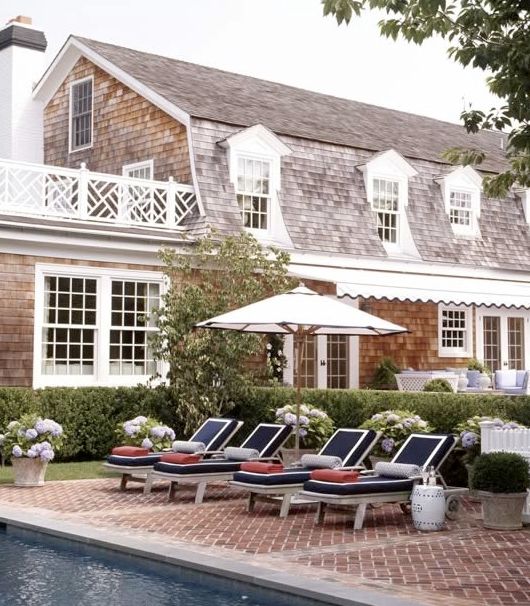 And this has always been one of my favorites- the privacy, the railings, the stone patio…just perfect: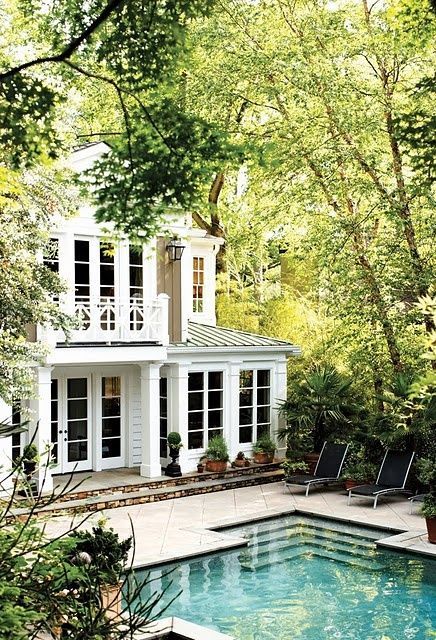 And this is my parent's pool where I will be spending many hours with the kiddos this Summer. I am so impressed that they did all the landscaping themselves many moons ago, moving each huge bolder, planting every tree…

And because it's Monday….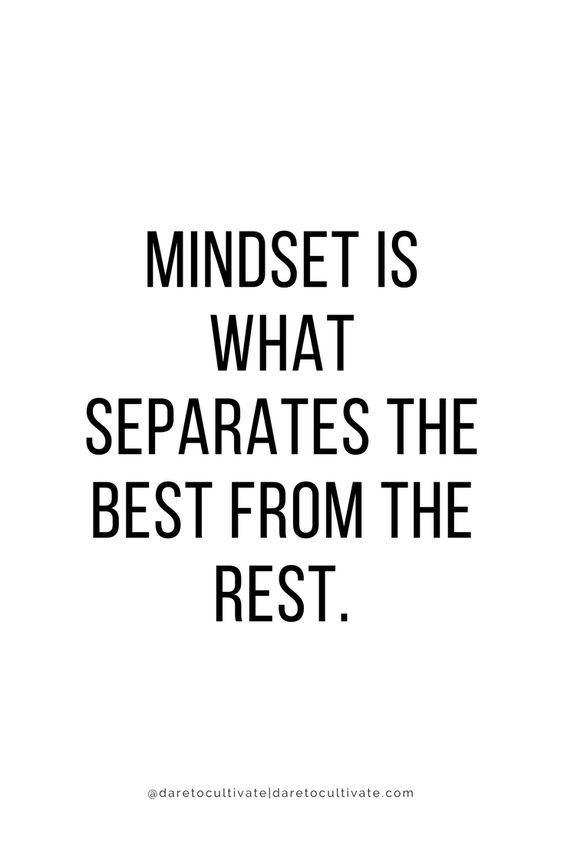 Have a great week all!
Best,
Kelly
Featured photo above AD