This is the first year I will have both kiddos in school full-time! I am saddened that this milestone is upon us, but I also have big plans on the horizon, so I am trying to keep looking forward and am thankful both kids are excited for the upcoming school year!
Here in the Northeast we start back later than many of you, so we just did our back-to-school shopping today. My mom started an amazing tradition with my kids and their cousins that we all go shopping together and of course, have lunch. The kids look forward to it every year!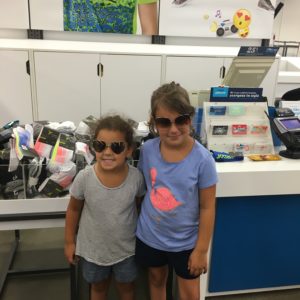 And while we by no means accomplish all of our shopping with four kids under age seven, me, my SIL and mom have a great time together too. Here are some items I am picking up for their back-to school wardrobe:
Top row: J.Crew Factory; Middle row: Cat & Jack for Target; Bottom row: Old Navy
All the Best!