HELLO! Ok…I realize this topic is perhaps not everyone's cup of tea. Wallpaper is still a dirty word in many circles, with flashbacks to large frilly floral prints in less than flattering color combos. I get it. But brass is not the brass of yesteryear either, so perhaps having an open mind for wallcoverings will provide your remodel or redesign with many.more.options. One of my favorites is grasscloth, the texture of which is amazing when layered with art, applied within a bookcase, or even used in a bathroom with the myriad of vinyl grassclothesque options available (hint: Thibaut has many amazing faux cloth options that are stunning and still read as having texture for days.)
Below is a little inspiration on how to implement grasscloth into your next project: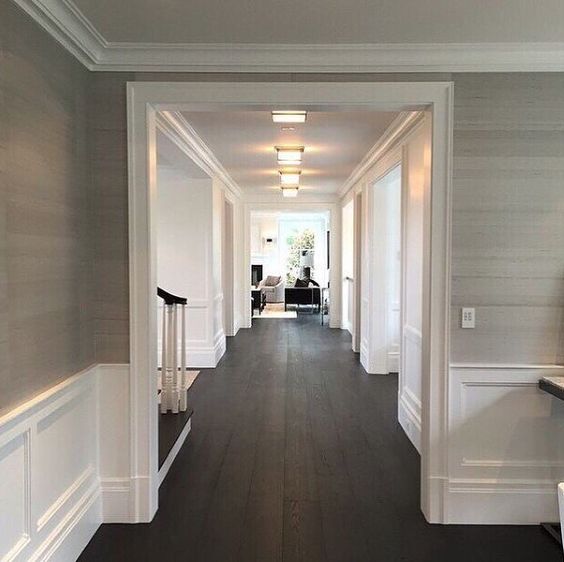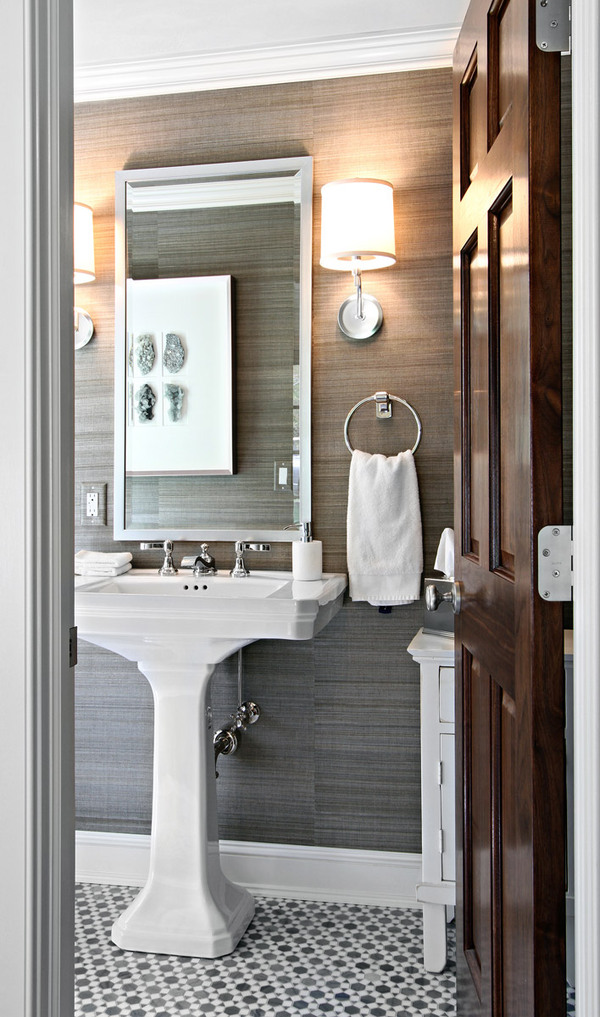 And below are a few sources for my favorites… contact us for more information on incorporating grasscloth wallpaper into your next project!
XO,
Kelly