It's week 6 All! And that means we are d.o.n.e. I am so thankful to have had the opportunity to work on these two bedrooms for two special sisters and to share the completed projects through the #oneroomchallenge. It is inspiring to work on rooms for 6 weeks alongside over 200 guest designers doing the same. You can see their amazing work here.
We started with framed rooms that were then painted in colors that the girls picked out themselves. We added wallpaper to give each room its own personality, along with nightstands in coordinating colors and crisp white bedding to balance the patterns of the paper. Here is the design board we started with: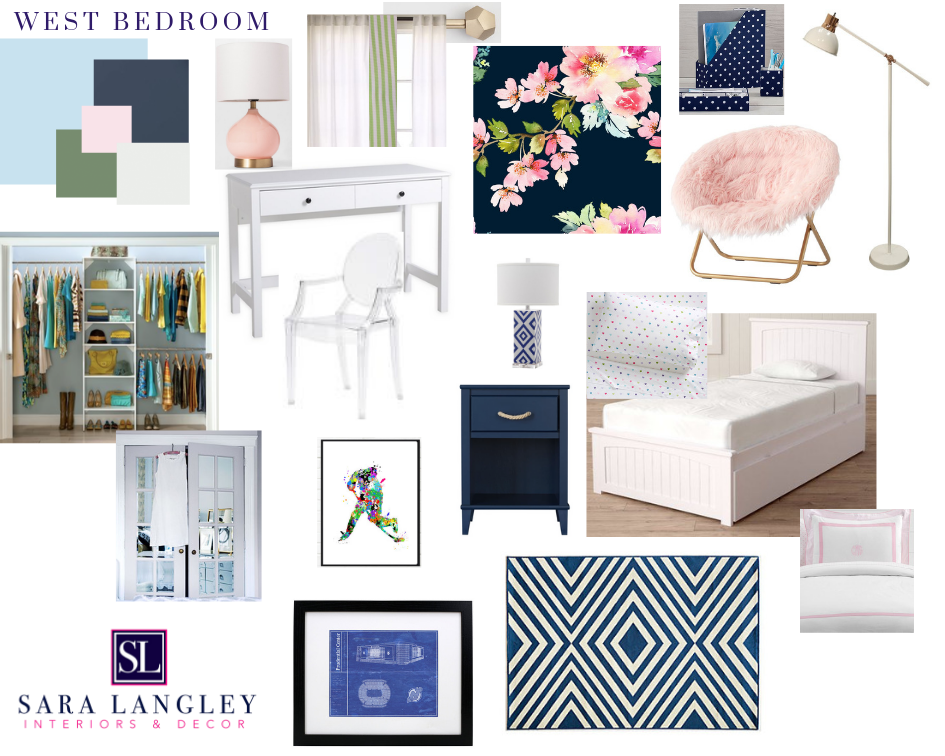 And here is our finished look for the West bedroom: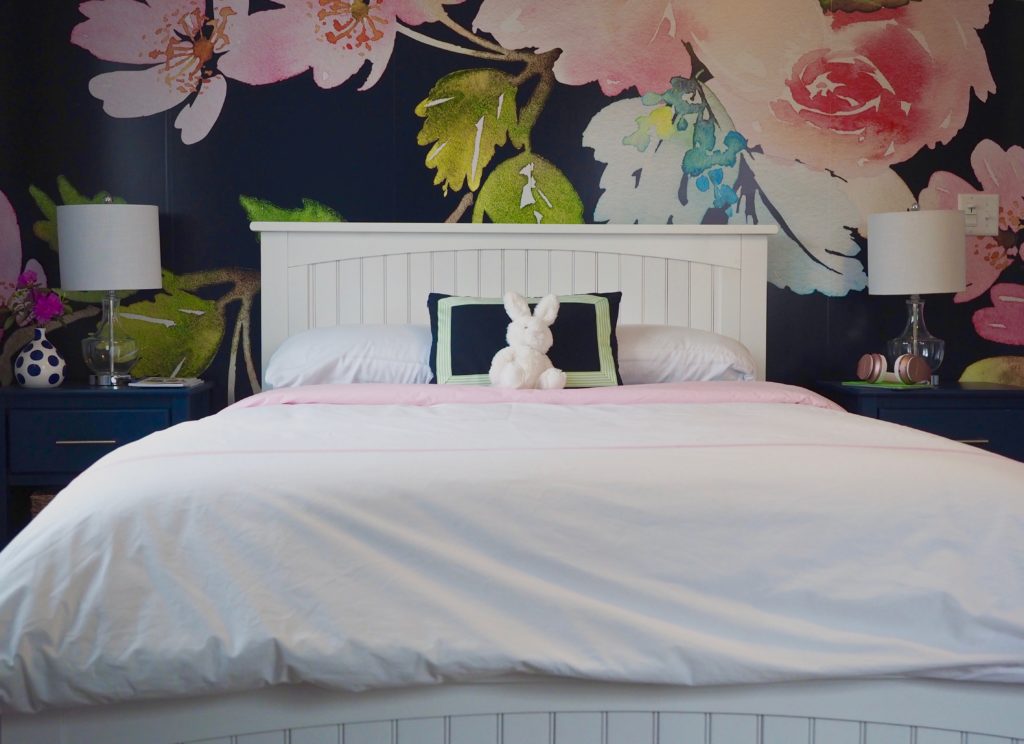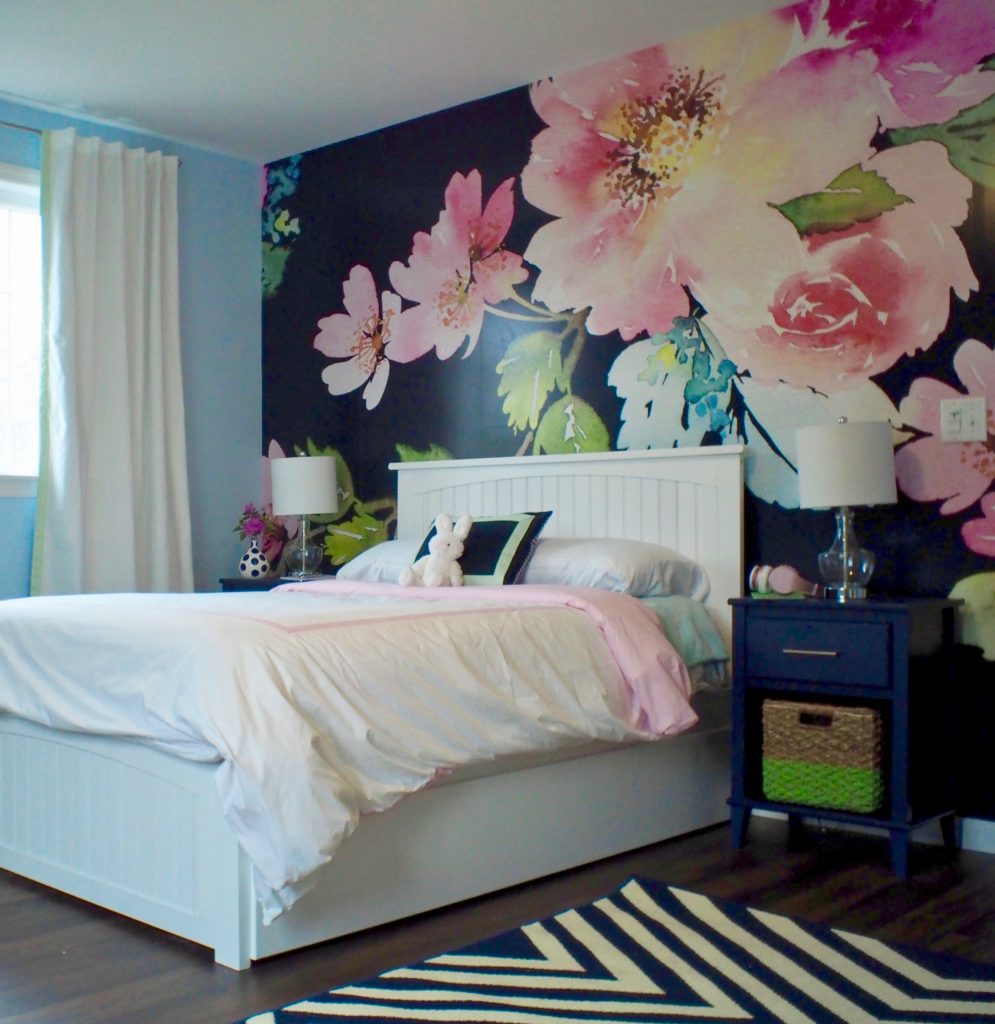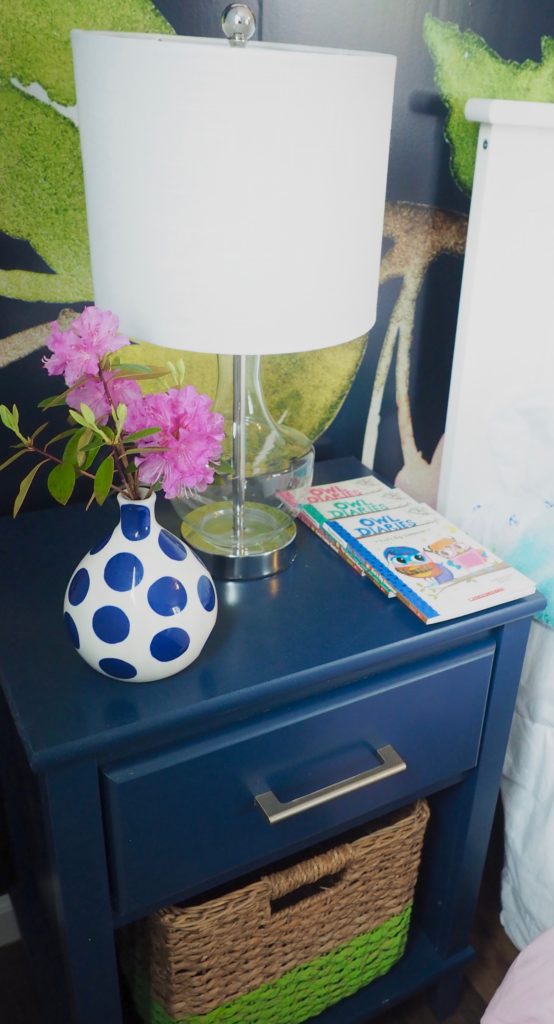 And for the East Room we started with this design board: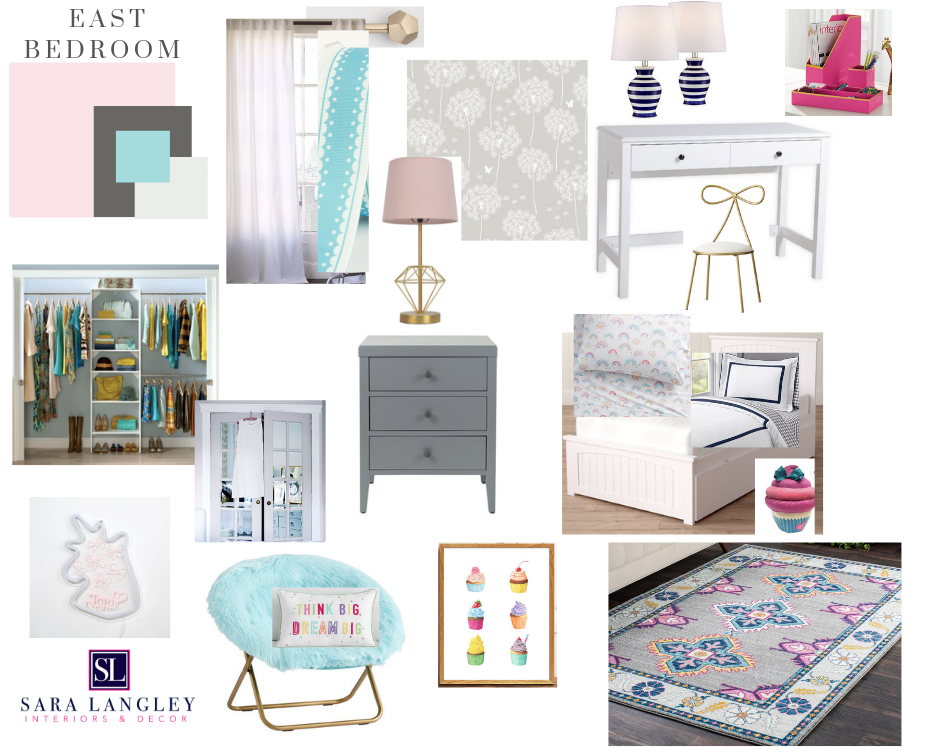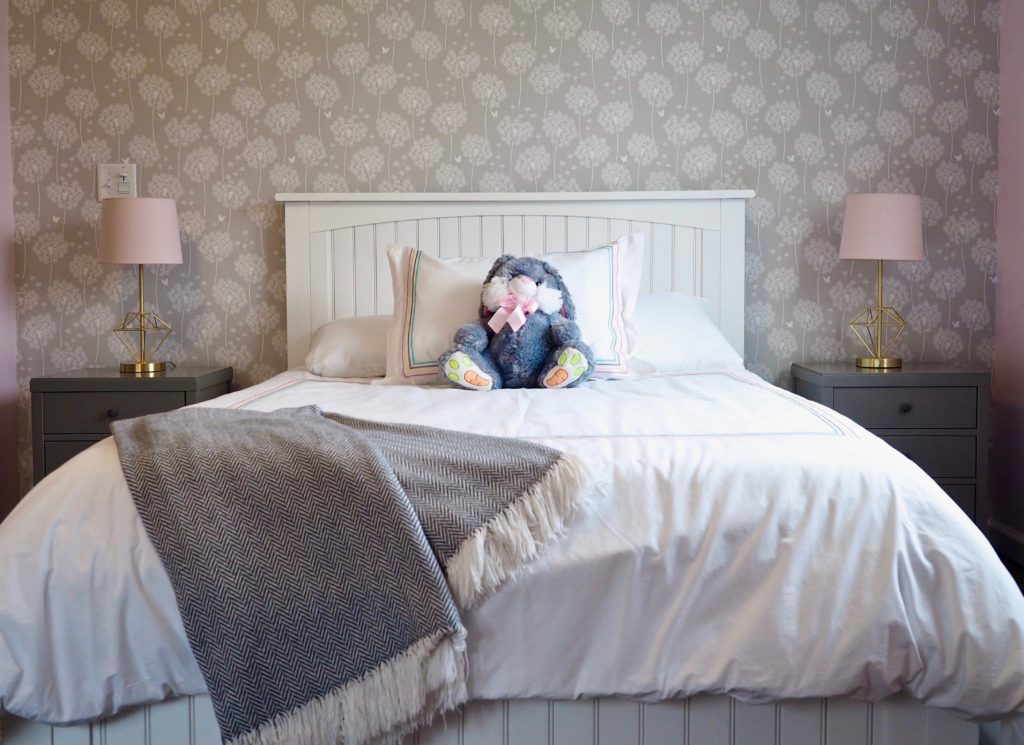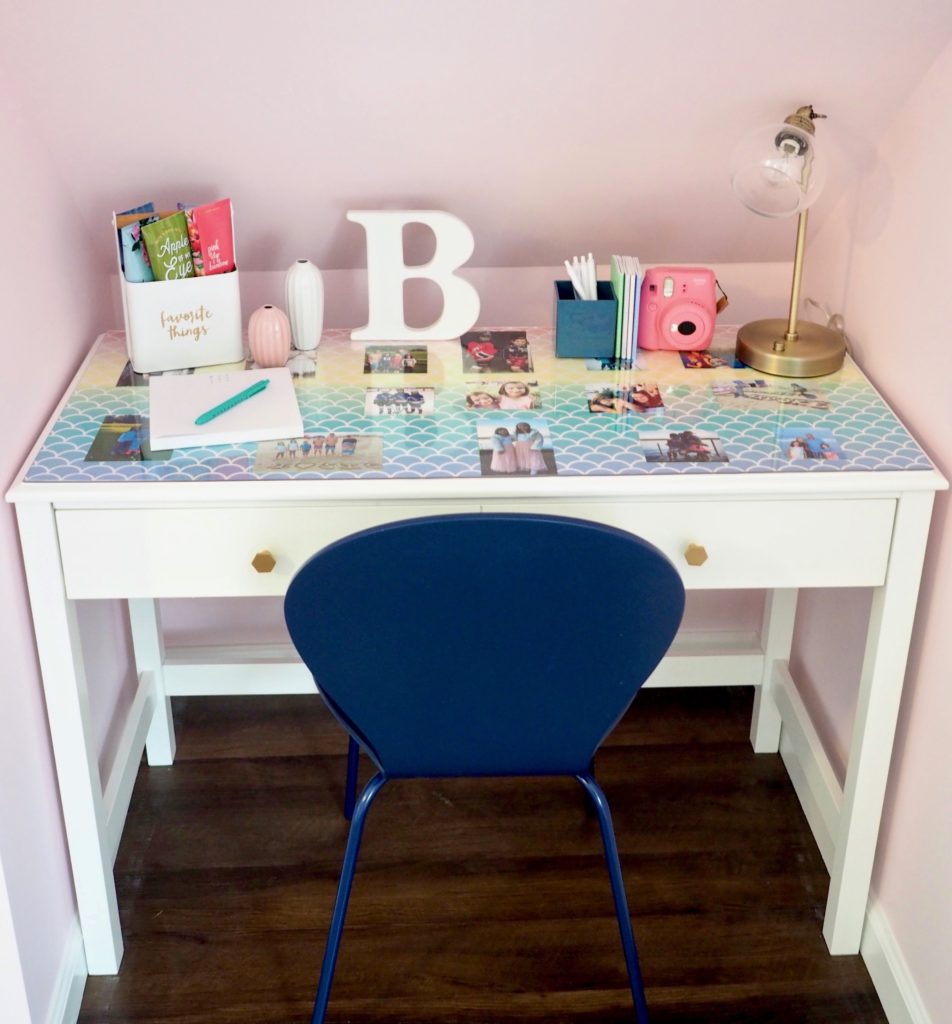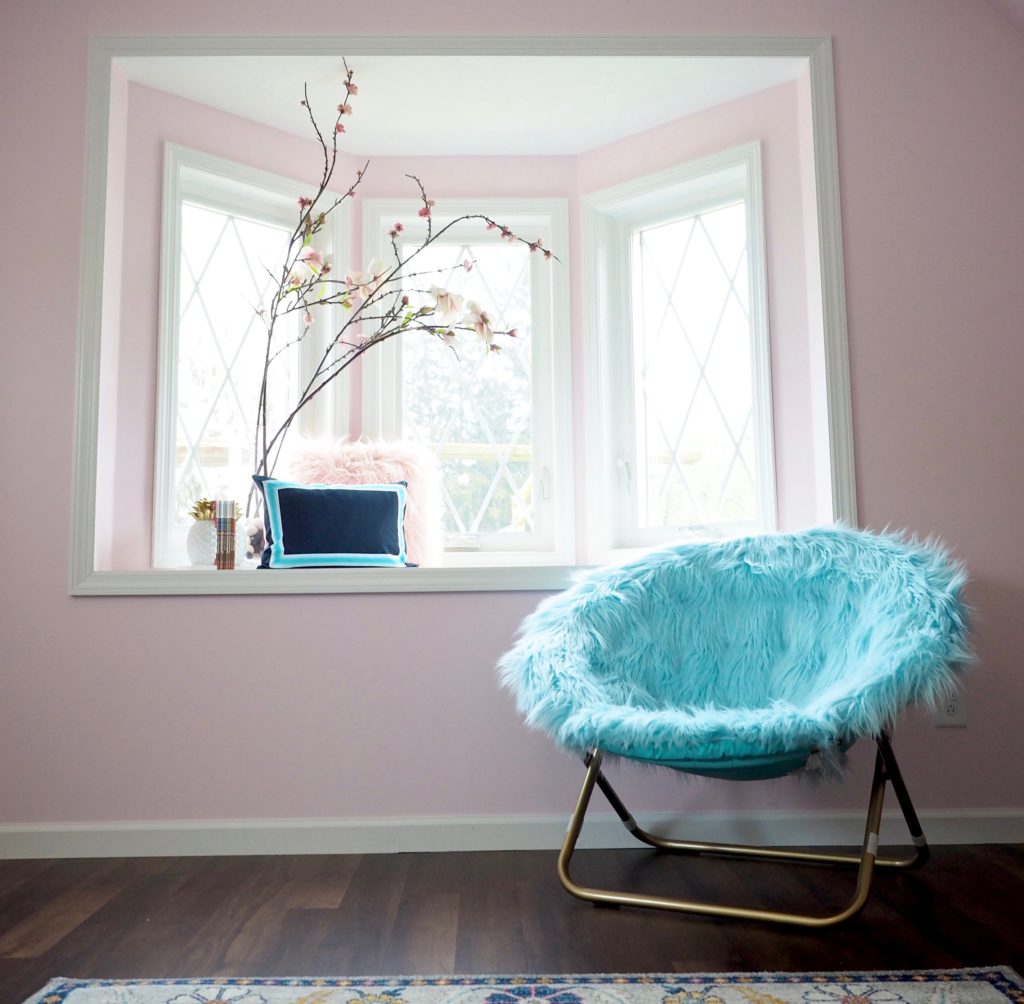 I hope they enjoy their rooms for years to come, it was so much fun to put them together.
Best,
Kelly