Happy Friday All! 'Tis the season of the To Do Lists (yes that's lists plural). Meal planning lists, holiday shopping lists, and client project lists et al. Let's.Do.This! Oh how said lists make me simultaneously overwhelmed and happy. This year I am changing things up and slowly decorating for the holidays before Thanksgiving (gasp)! My thinking is that if I deck the halls earlier, I will be able to attend holiday parties, school pageants and the like, and return home to relax and enjoy my own home throughout the season. Bottom line…if it gives me more time to enjoy all the sparkle of the season…it's a win in my book.
As the annual parade of decorations come down from the attic, I gleefully unpack each item and have realized this year that while there are pieces I continually use as tradition (that the kids always look forward to), I also find the need to change it up by adding a few new items into the mix (I know shocker!). In dreaming up some new holiday decor ideas for our home, I have pulled together a Neutral Noel design board that is comprised of soft metallics, a neutral palette, and just exudes holiday warmth.
Here are some inspiration pics for a Neutral Noel: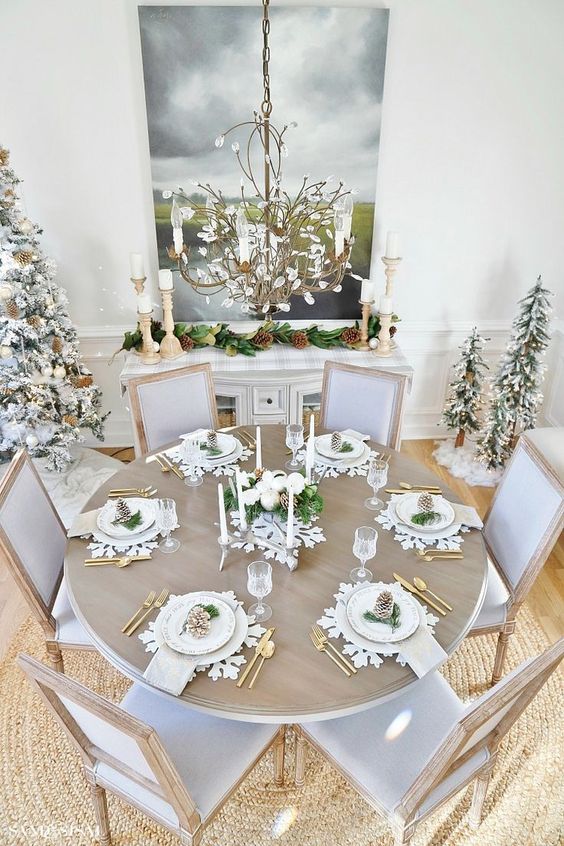 and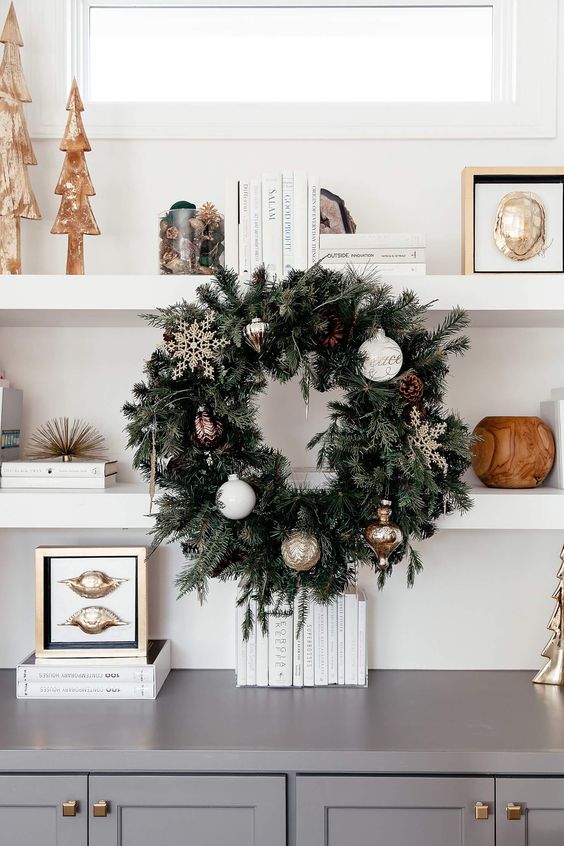 and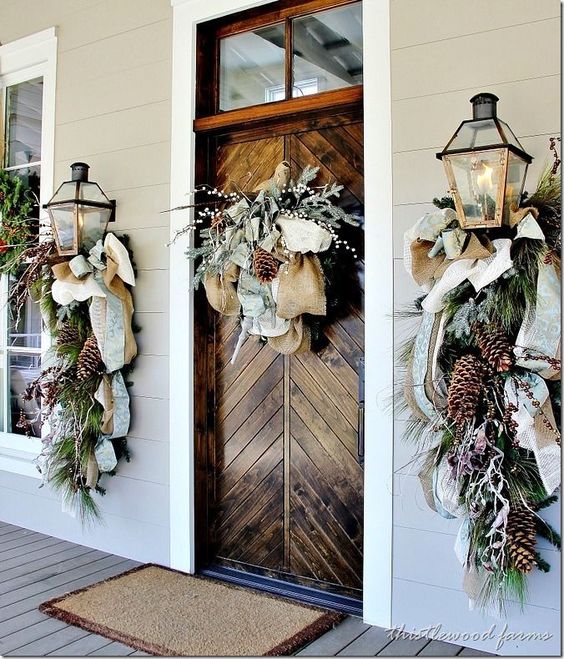 and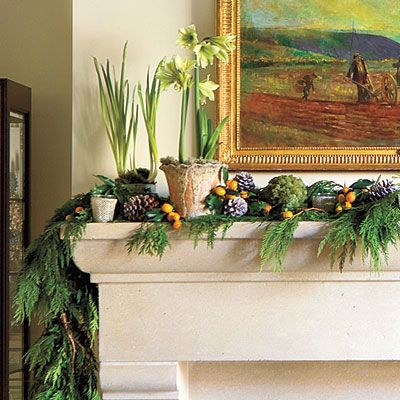 and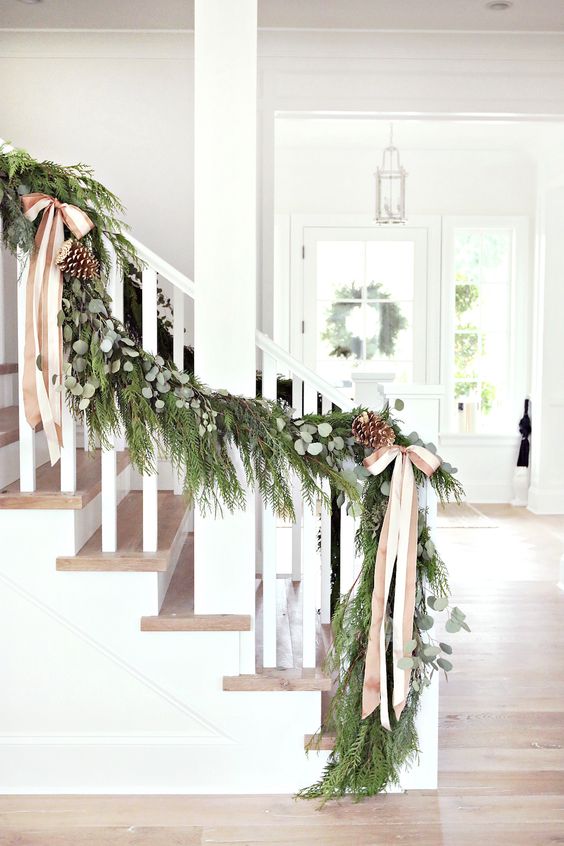 and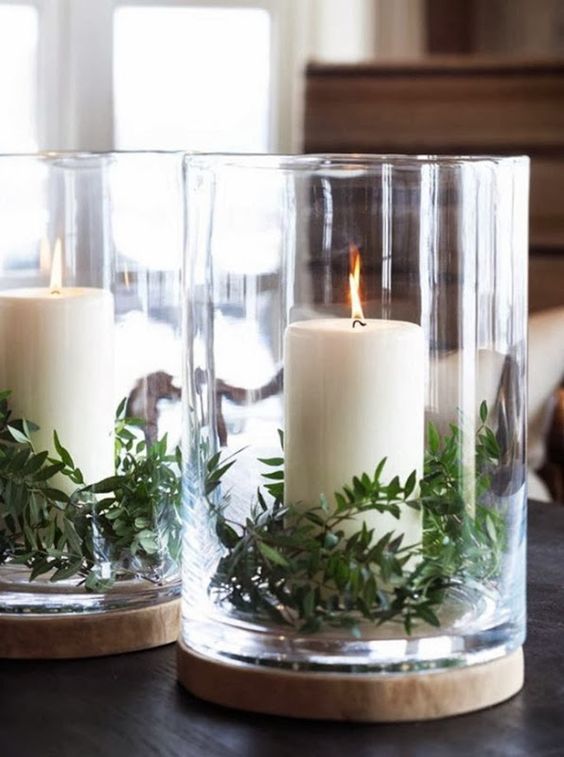 and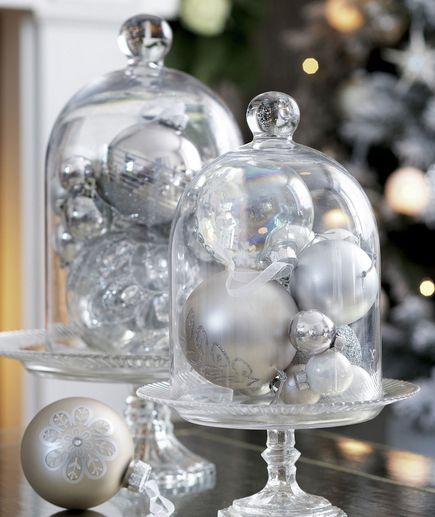 and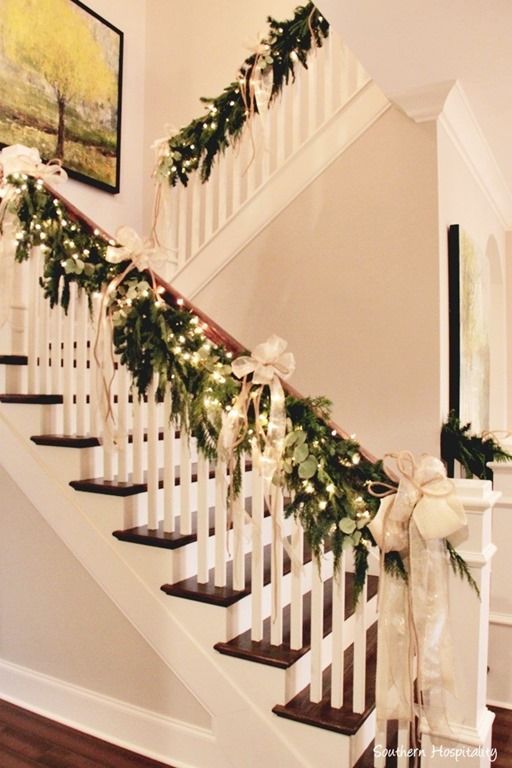 And here is my design board with some fun items to create your own Neutral Noel, each under $100: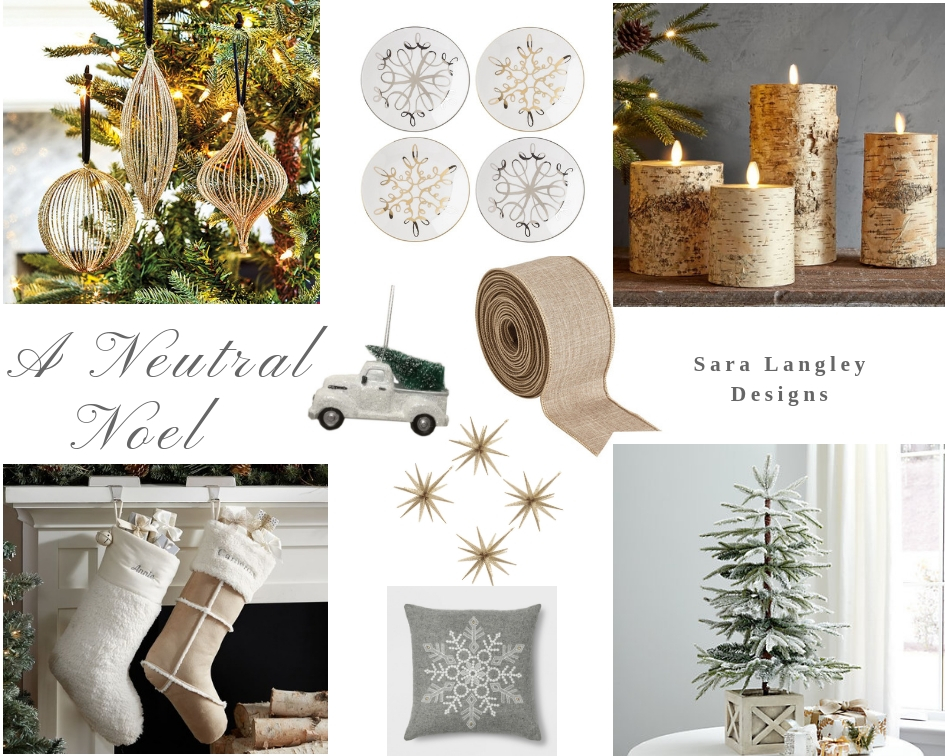 L to R: Ornaments, Plates, Birch Candles, Truck ornament, Burlap ribbon, Star ornaments, Shearling stockings, Snowflake pillow, Flocked Tree
Happy Holiday Season Kickoff All!
Best,
Kelly
P.S. In my last post I included my top five fav podcasts… As I was listening to them yesterday I realized that I didn't share with you that if you listen at 1.5 speed you get more info in a speedier manner….leaving more time to tackle those To Do Lists:) YES!
SaveSave
SaveSave
SaveSave
SaveSave