Good Morning All and Happy Friiiiiiiday! I am sure that Spring is right around the corner.  It is this time of year that I get fidgety and feel the need to get all the things done.at.once.  I mean, yikes, we are almost through with the first quarter of the year! What!? Why is it that it feels like Spring is dragging her feet in arriving, and yet I still have not tackled my Winter To-Do List (doesn't everyone have lists arranged by season?) Sigh. SO, instead I am going to break things down into baby steps and march forward to Marie Kondo the attic, clean out the garage (again), and reorganize the linen closet before the snow melts and I am free once again to get outside in my flip flops.
Lately I have been working on a half bath facelift, and due to my love affair with wallpaper, have been on the hunt for the perfect print.  The ceiling is really tall, so while it is only a half bath, the scale of the room can support a larger wallpaper print (my fav). I have been dreaming of this one, which will play nicely with the current cream colored tiled floor that is not getting replaced: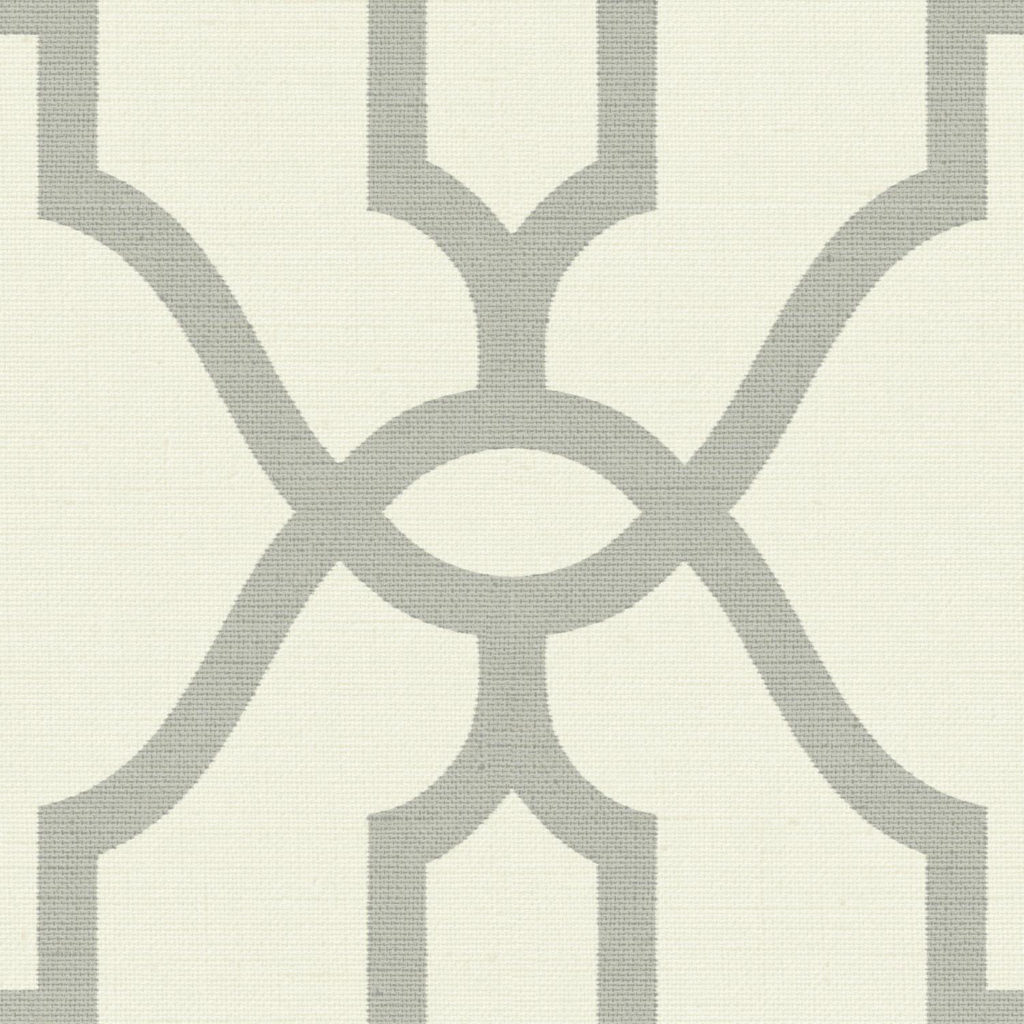 I also plan to divide the height of the wall with a chair rail and apply horizontal tongue and groove boards like this, just picture it painted gray with wallpaper above: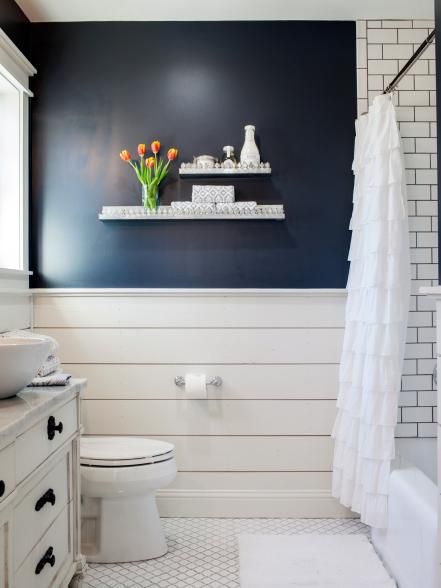 I have been dreaming of how to implement this look ever since I snapped this pic at the White Elephant during our trip to Nantucket. Yes, I took pics of the bathroom decor….but in my defense it really was that pretty!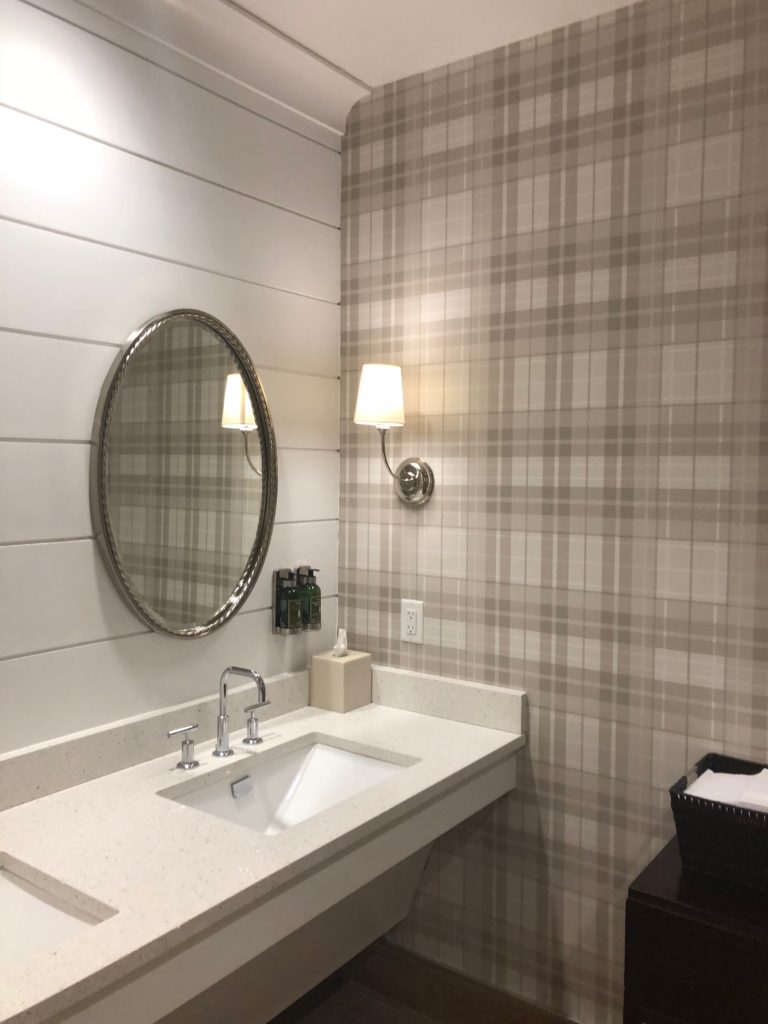 I also want to add a bolder ceiling molding because the ceiling height can definitely support that scale, but I don't want it to  compete with the wallpaper and shiplap, so perhaps something like this: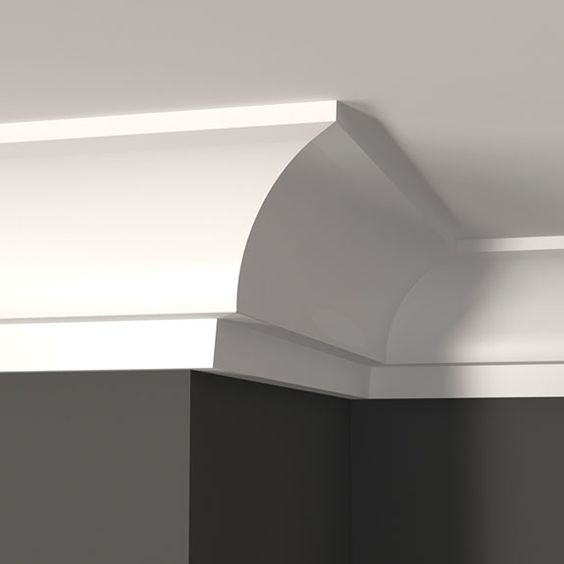 Here is what I am planning: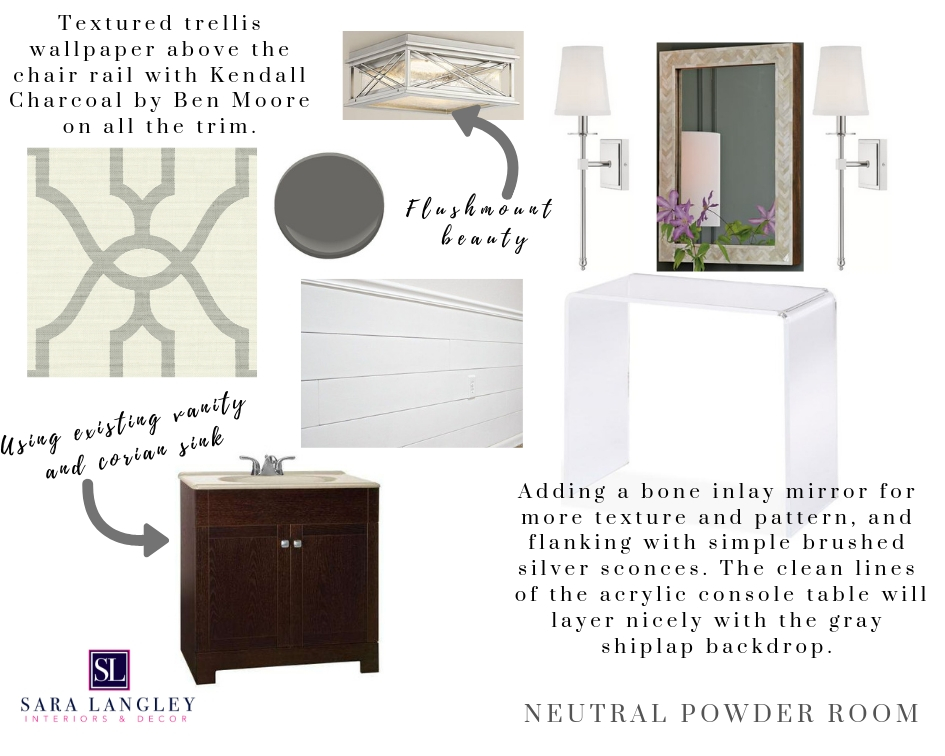 On another note, I wanted to share with you my FIVE FAVS for FRIDAY!
One: These just scream happiness and sunshine! Now to choose a color…or two! P.S. Use code FF25 for 25% off.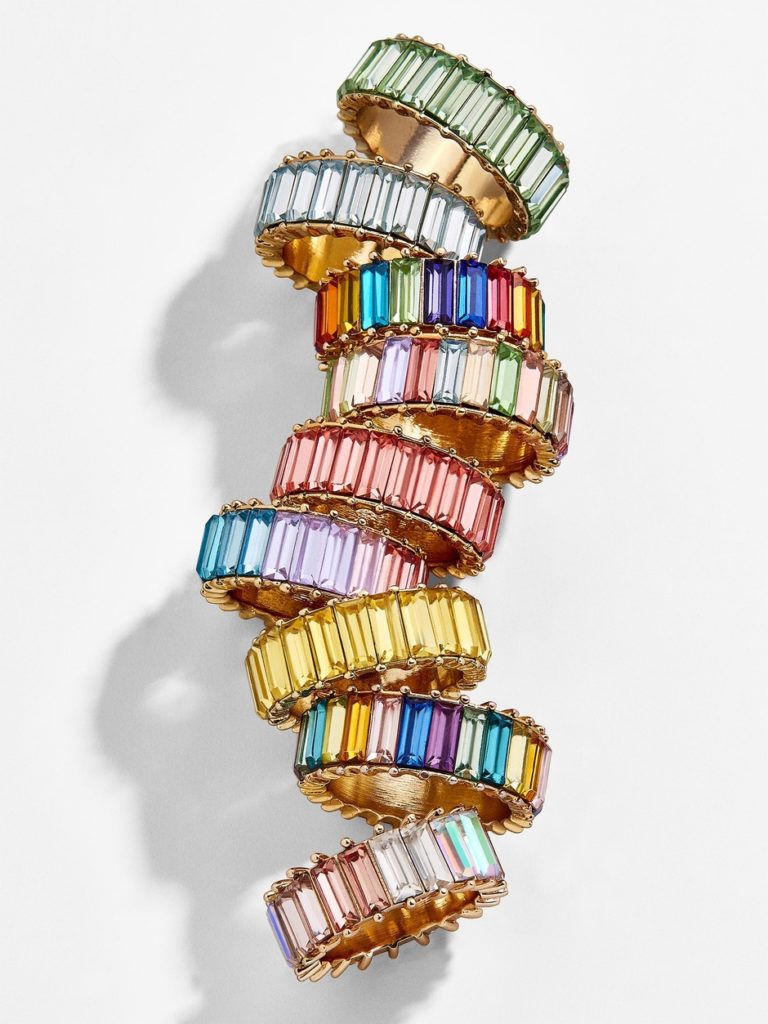 Two: I have started using this lotion for my face so as not to turn into a raisin with the dry winter air. It's lightweight, doesn't feel greasy, and the price is amazing! Find it here.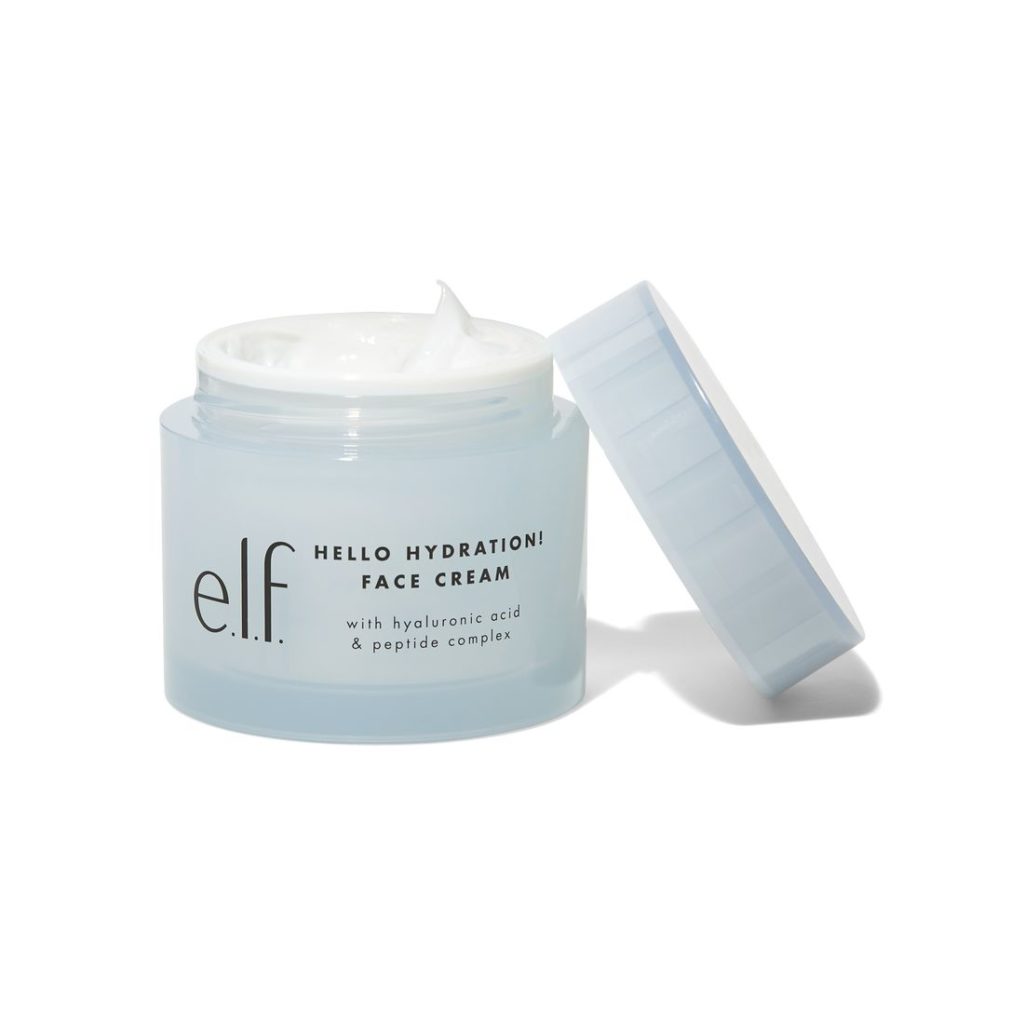 Three: I have been eyeing all things gingham at J.Crew lately, including this fabulous navy (swoon) gingham overcoat.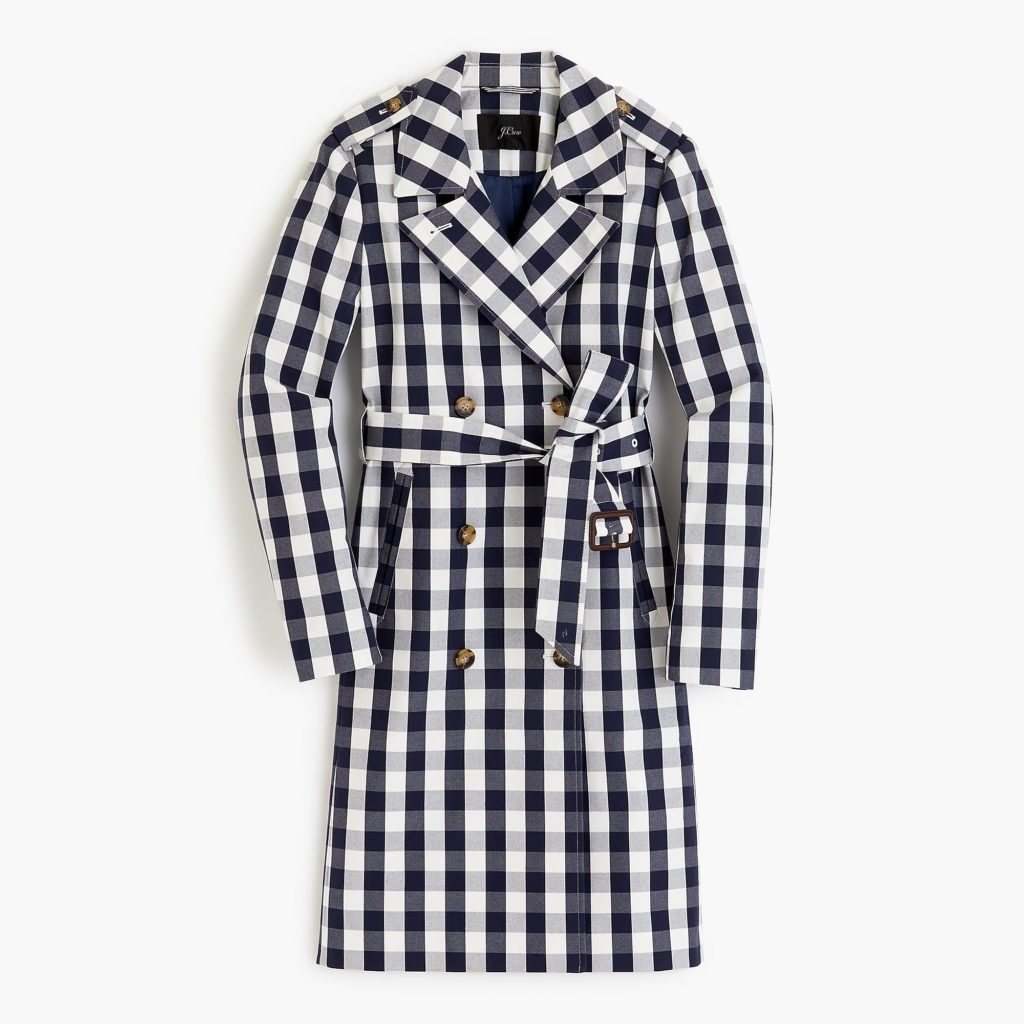 Four: I just started reading this which is a refreshing kick in the pants. I read her first book and this one has the same no nonsense tone.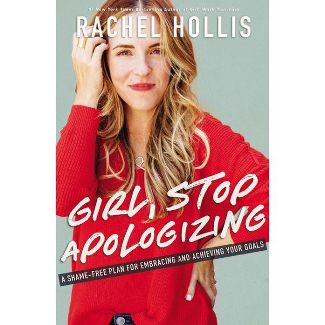 Five: This is Summer in a jar and one of my fav scents. I  hoard  stock up on them when they are on sale (use code YESWAY). It's soooo good and can be found here.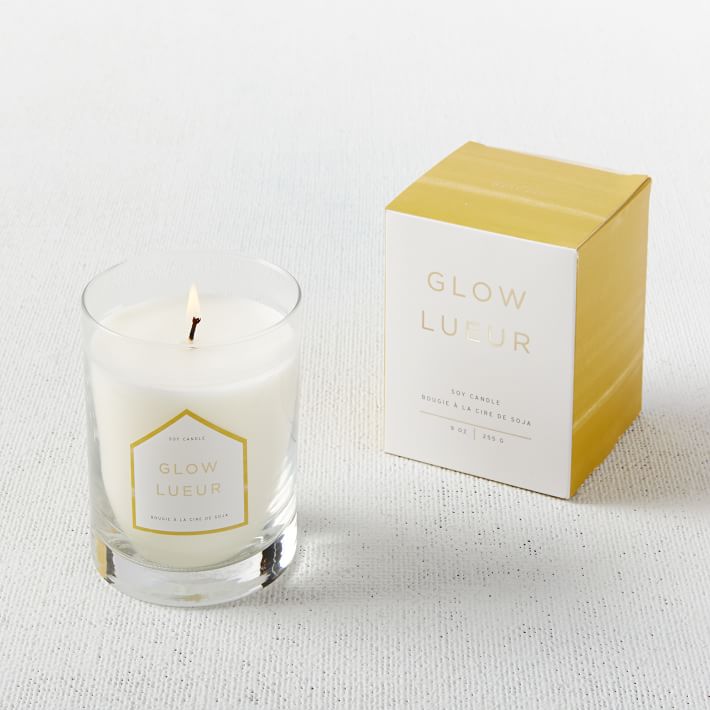 Happy Weekend!
Best,
Kelly