"So how does this all work?"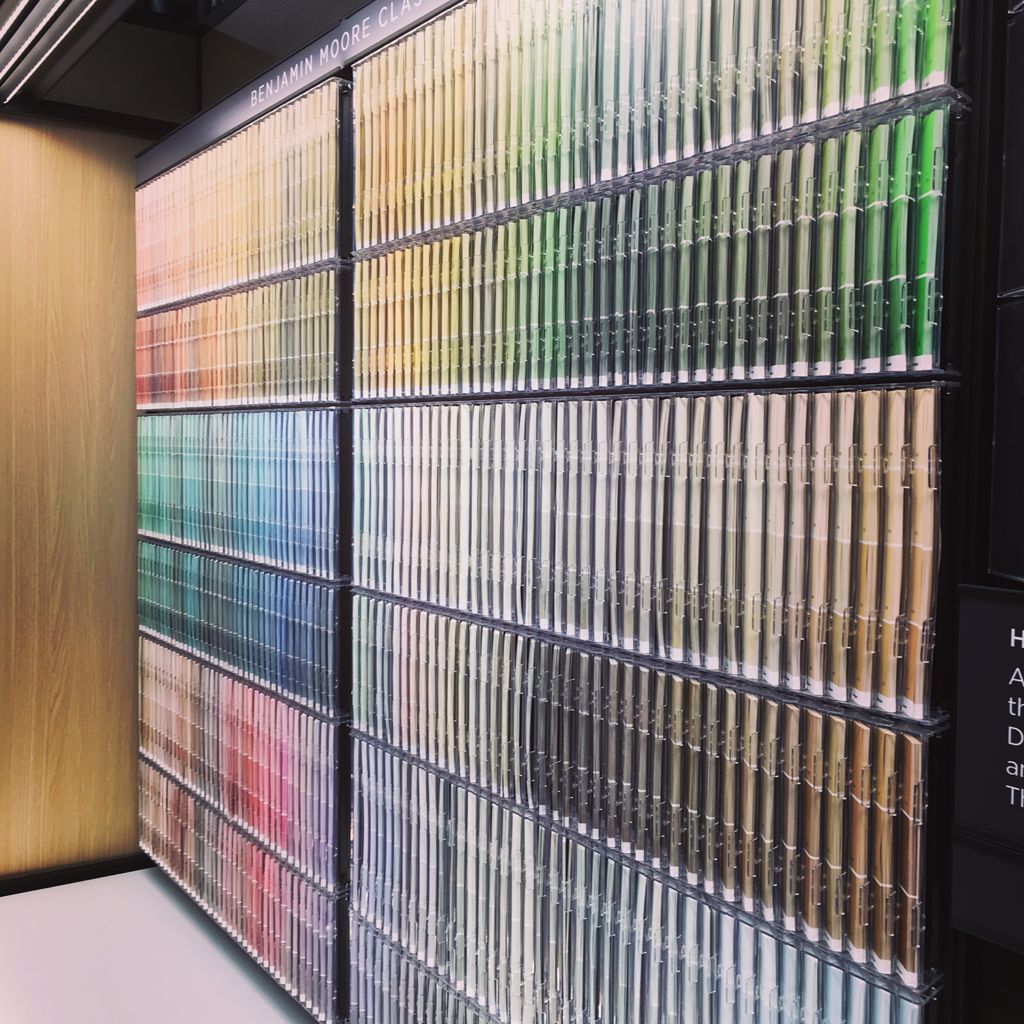 It's the most common question we receive when it comes to the services we provide. Well, we are so happy you asked and appreciate your interest.
The simple answer is we offer our services a la carte. This allows our clients to take on as much or as little as they would like to on their own, while still having our support to achieve the goals they are striving for.
Here are some examples of the services we provide:

A Refresh
Perhaps you are happy with your current furniture, but are looking for assistance with choosing paint colors and/or accessories to tie things together. We can help with that! Or, maybe you are selling your home and would like to make everything shine for potential buyers. We can help with that too! In both of these scenarios we would start with a complimentary consultation, or you could send us photos if you are not within our travel radius. Then we will provide you with a plan and source list for the items you are looking for, along with our recommendations. These type of services are billed hourly and start at $250.
New Construction or Addition
Perhaps you are doing a new build or an addition and literally need assistance from the ground up. We can help! Partnering with us during the initial architectural meetings helps to ensure a global perspective on the design elements. This type of service is typically billed as a package with additional hourly blocks, all to be determined after the initial consultation.

A Room Redesign
Perhaps you are looking for a Nursery, an organized Playroom, a new Office space, or an amazing Master Bath. Our specialty is assisting you in dreaming up a design and layout based upon your needs and goals. These services involve an initial consultation, after which we prepare a design board and source list so you have everything you need to purchase all recommended items and implement the design. These packages typically start at $575, depending upon the scale of the design and how many rooms we are creating at once.
Implementation of the Design
Additionally, we can execute the design plan to make it a reality! We handle painting, electrical, plumbing, carpentry etc., and can bring in our trade partners to complete the entire project. These services are quoted after the initial consultation based upon the needs of the client.

Thanksgiving/Christmas Holiday Decor
We offer a few limited bookings for assistance with holiday decor. We create plans for interior and exterior decorations including mantel layouts, holiday tables and welcoming entrances. These appointments go quickly and are normally reserved by October to ensure adequate time to plan and install (if elected) the design. We have also been known to consult on additional party themes and wedding design plans, however we currently do not offer services to implement those options…but thank you for your interest!