"So how does this all work?"
It is the most common question we receive when it comes to the services we provide. Well, we are so happy you asked and appreciate your interest. The simple answer is that we have packaged our services to best meet the varied needs of our clients. Some clients are DIYers who are in search of a design plan, while others are tackling a complete design build from start to finish.
STEP ONE: Let's Chat!
Once you have had an opportunity to review our range of services, please fee free to contact us through the LET'S CHAT link below. All of our design services begin with a complimentary call so we can learn more about your project(s) and answer any and all questions you may have. Once you send us an email through the LET'S CHAT link, we will contact you to set up a convenient time to chat.
STEP TWO: Design Meeting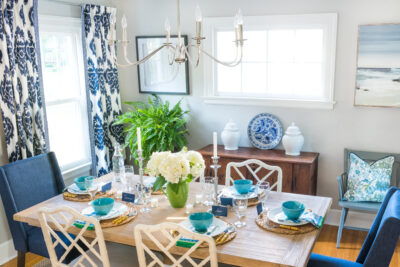 Following our chat, we welcome you to schedule a Design Meeting. During this planning session we will spend up to one hour walking through your space(s) either in person or remotely (in the case of E-Design). This time is so critical to understanding your dreams and goals for the areas you are interested in remodeling. While meeting with you, we will be taking notes and photographs and welcome all your thoughts and questions. We will offer ideas and suggestions to address your areas of concern. Upon completion of the Design Meeting we will create a customized Consultation Report with suggestions and recommendations that will be emailed to you within five business days. Design Meeting and Customized Consultation Report $325 (+tax)
STEP THREE: Design Packages
Your customized Consultation Report from our Design Meeting will recommend how we can best assist you based upon the level of service you are looking for.
Comprehensive Design Plan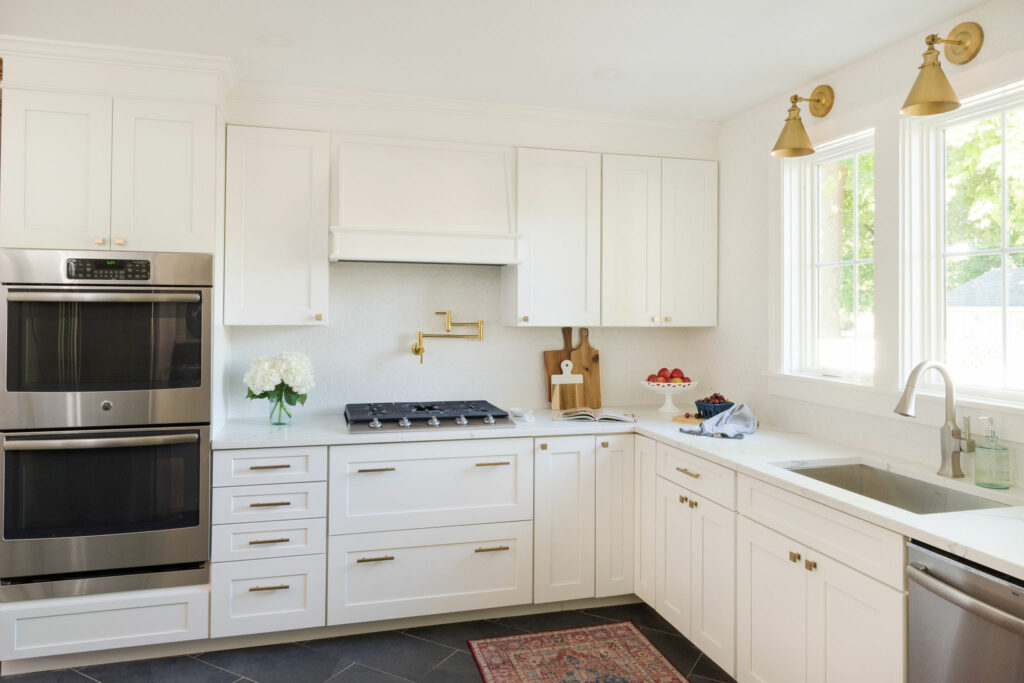 This plan is best for clients who want to purchase items on their own timeline, and are looking for a roadmap to assist them in implementing the design plan. Following our initial Design Meeting, we will create a comprehensive design plan that includes: a clickable shopping list for easy retail purchasing, a design board with color concepts and paint choices, and a floor plan rendering that sets forth where all items should best be placed. We will also assist you in prioritizing your budget allocations in order to best implement the design. Once your plan is finalized, we will email it to you for your review, and answer any questions you may have. $1,750 (+tax) Custom pricing is available if we are working on multiple spaces at one time.
Full Service Design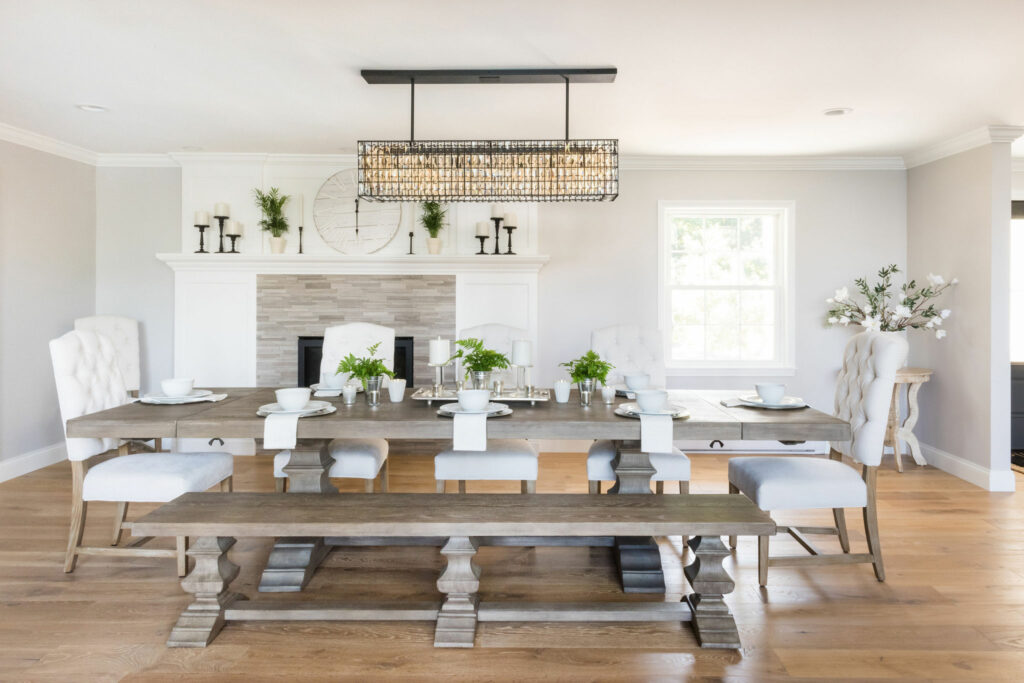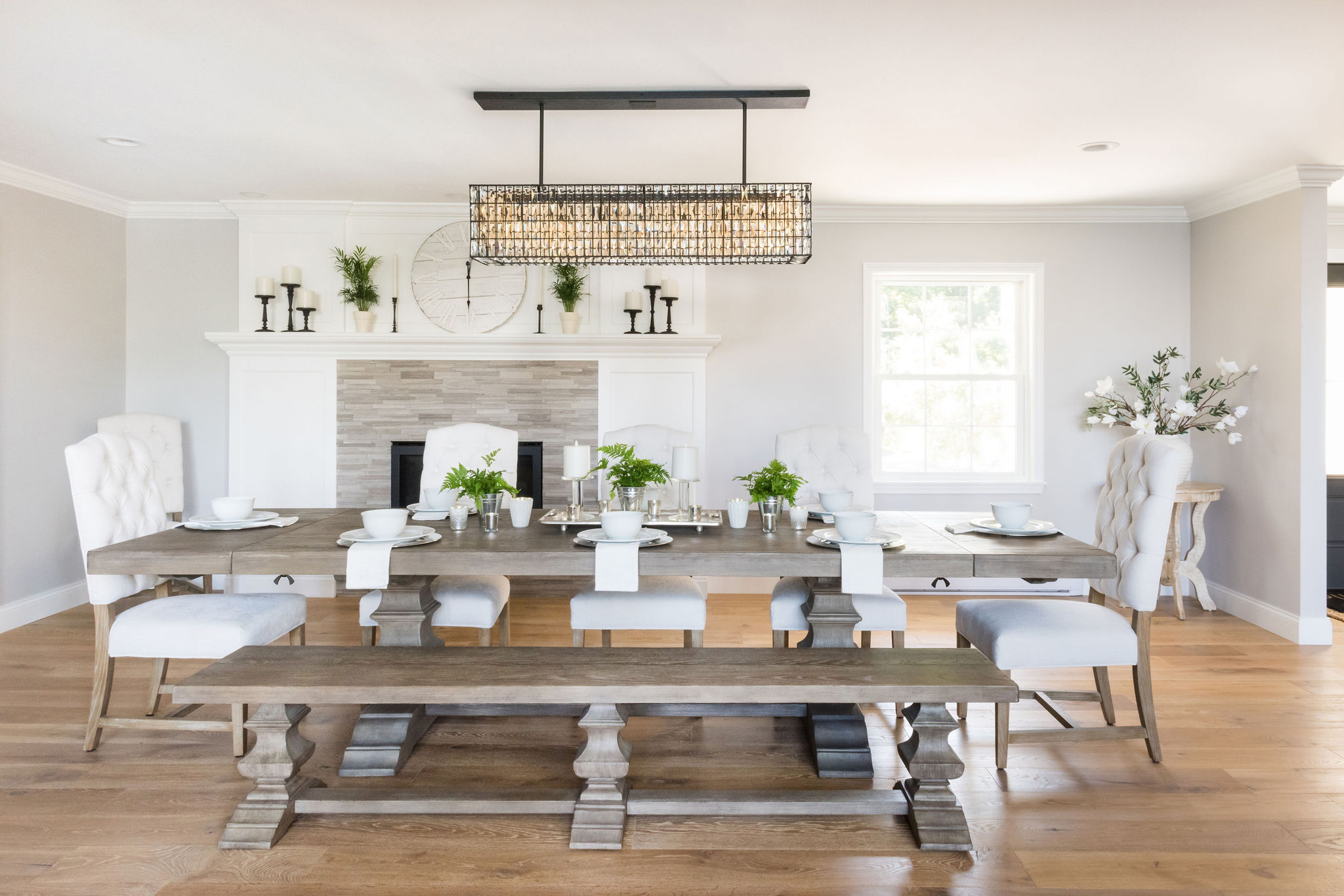 This plan is best for clients who are looking for a complete redesign solution, meaning that not only do we create a custom design plan for your space(s) but we also partner with contractors, painters, electricians etc. to provide you with a fully completed design reveal! Following the Design Meeting, we will work with our trade partners to obtain all estimates (paint, electric, contractor etc) necessary for the implementation of the design. You will also have access to trade only vendors, from whom we are able to source custom and unique products for your design. Once you have approved all design choices, we will order, track, manage and oversee white glove delivery and installation of all elements of the design. An installation date will be set forth once all items have been ordered and lead-times have been determined. This is a customized package for which a link to purchase, with additional information, will be sent to you following the Design Meeting.
Kitchen & Bath Design
As the heart of the home, and the place everyone gathers when you entertain, we always strive to create kitchen designs that are both functional and beautiful. We have created this Kitchen Design package to provide you with a design plan, estimates, and overall layout for your kitchen renovation. We will assist you in sourcing all elements of the design, and will set-up a trade day to walk through your project with a GC to obtain estimates and formalize the layout. This report will be integral when you meet with the cabinet supplier to implement the design. 
Design Blocks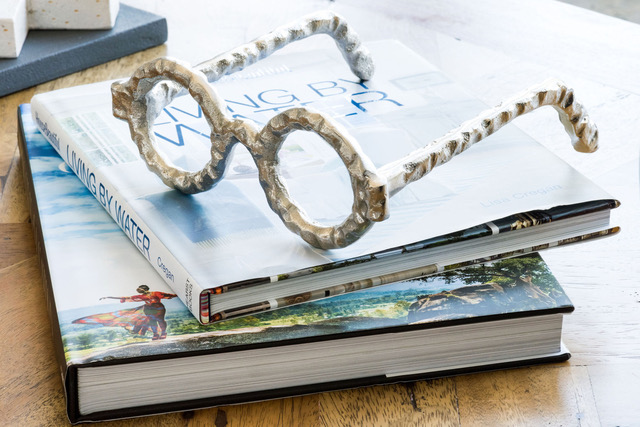 We understand that some clients may be interested in focusing on one aspect of a room, or simply need a design opinion on an element they are considering. We are happy to help! Recognizing that not all clients are in need of a Comprehensive Design plan, we have created a package of three hour time blocks to assist you in answering all your design inquiries!
These blocks may only be purchased following a Design Meeting, so we have a strong understanding of your project goals and expectations. $395 (+tax)
---
ADDITIONAL DESIGN SERVICES
REAL ESTATE CONSULTATION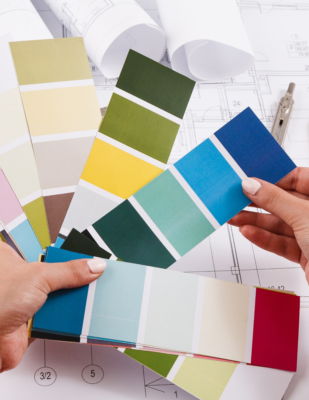 This consultation is for the real estate buyer or investor, looking for design and construction advice, estimates and ideas for their home purchase. In the CNY area, demand is outpacing housing availability. Often buyers are faced with purchasing homes that require updating and renovating to create the most ideal space for their family. If you have purchased, or are considering purchasing, a home that requires a facelift, this consultation will assist you in creating a overall plan for your construction needs, with an eye for design. $675 (+tax)
NEW CONSTRUCTION OR ADDITION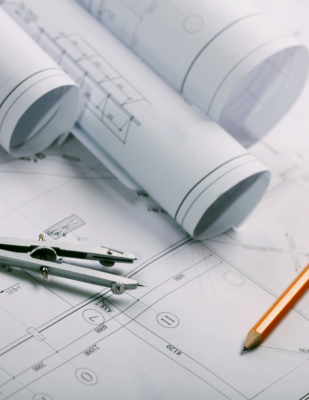 If you are considering a new build or an addition, and literally need assistance from the ground up. We can help! Partnering with us during the initial architectural meetings helps to ensure a global perspective on all design elements. This type of service is typically billed as a package with additional hourly blocks, all to be determined after the initial Design Meeting.
---
TRADE PARTNERSHIPS
If you are a builder, architect or GC looking for a design plan for your next project, please do not hesitate to contact us with any questions. We welcome the opportunity to work with you and your clients!